We help boost companies throughout Brazil and other countries, with organic visual communication solutions.
We leverage results with comprehensive solutions for marketing, because the positive construction of an image is directly linked to the quality of communication established.
Using a unique research and immersion process, we build a strategy for each client.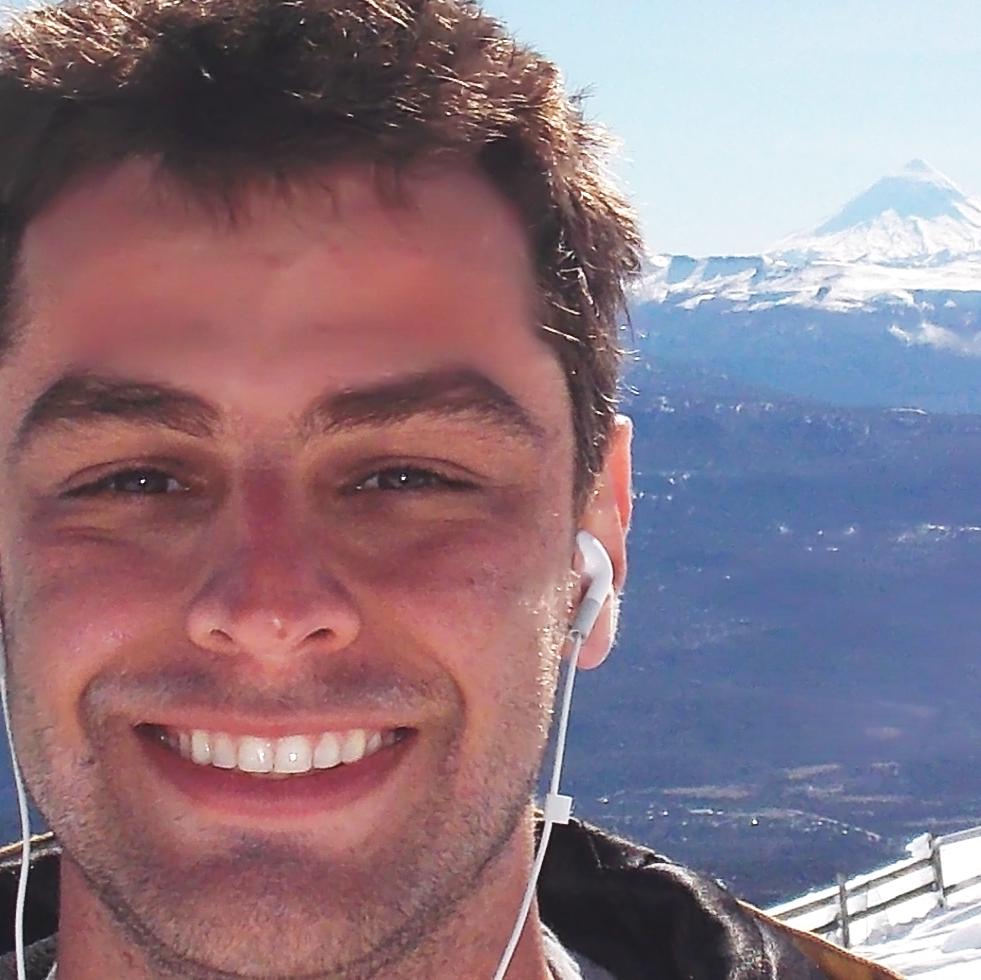 "
Digicriativa did an incredible job covering a 3-day Startupweekend. They planned and monitored everything so that the records were accurate and expressed the entire essence of the event. We, at Movimento Empreendedor, were more than satisfied with everything that was delivered and, far beyond that, with the care, attention and professionalism of the company.
"
Otávio Pires Chaves
Entrepreneurial Movement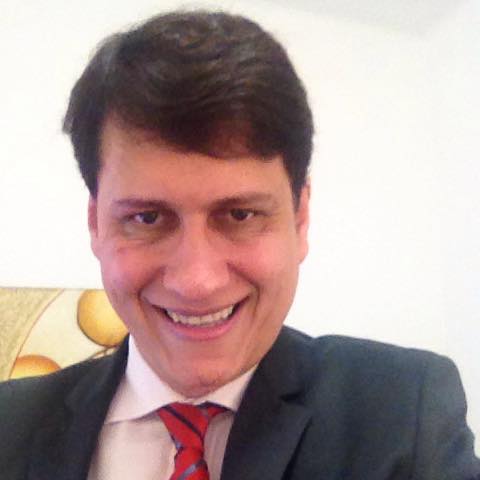 "
At Digi, things are really cool, the professionals dedicate themselves to the business in a passionate way, they follow and are thrilled with the success of their customers! We understand each other well on a daily basis! Success to all!!
"
Sergio Oliveira
Le Poppins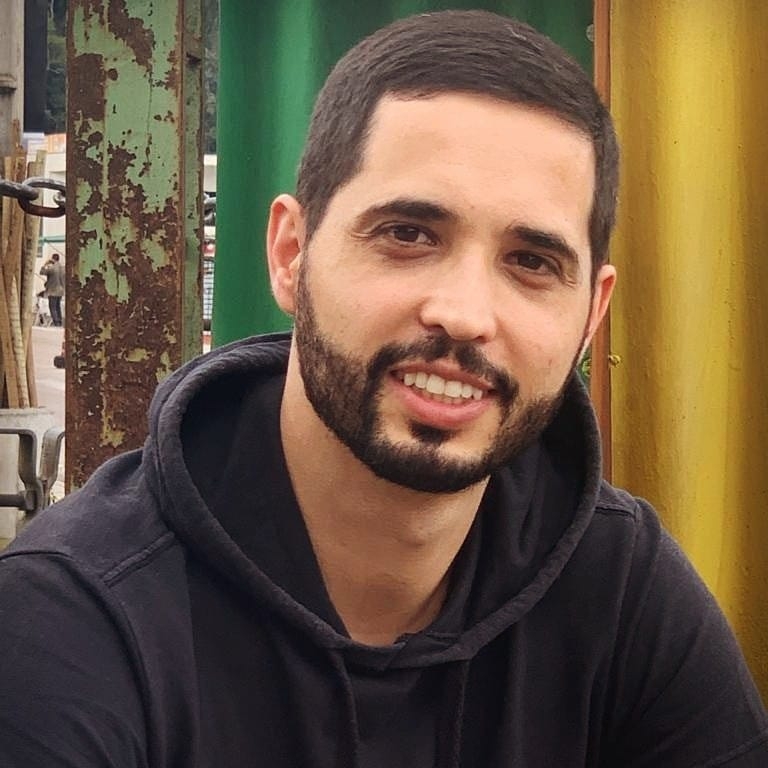 "
At Digi, all professionals are highly trained and attentive, from preparation to execution. Having this marketing company as partners is essential for your business to take off, especially on social media. I definitely recommend it!
"
Walter Flores
CEO - Flit App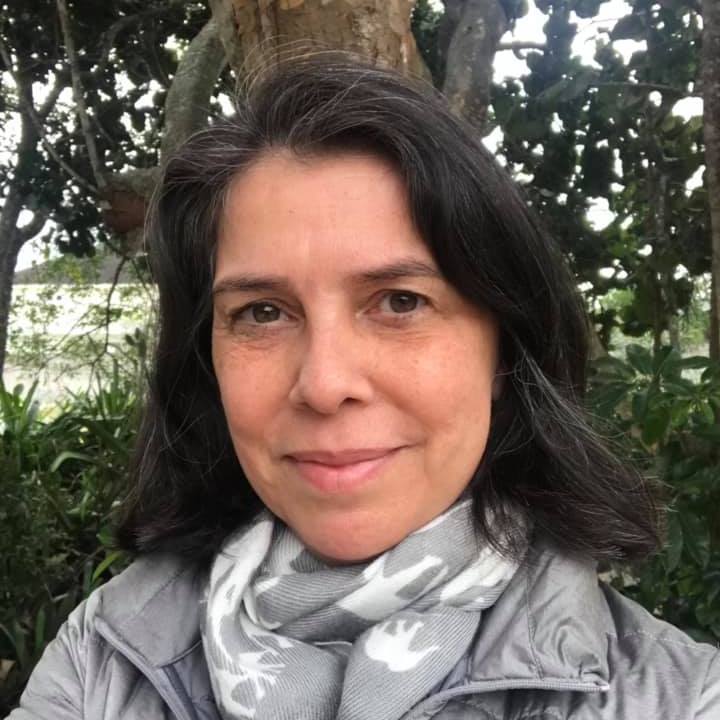 "
The work carried out by Digicriativa is simply wonderful. The affection and attention they give us is priceless. Every detail is taken into consideration. Emails are always responded to quickly and professionally. I have been working with them since 2014 and I am a happy customer.
"
Dailza Ribeiro
Composer and Singer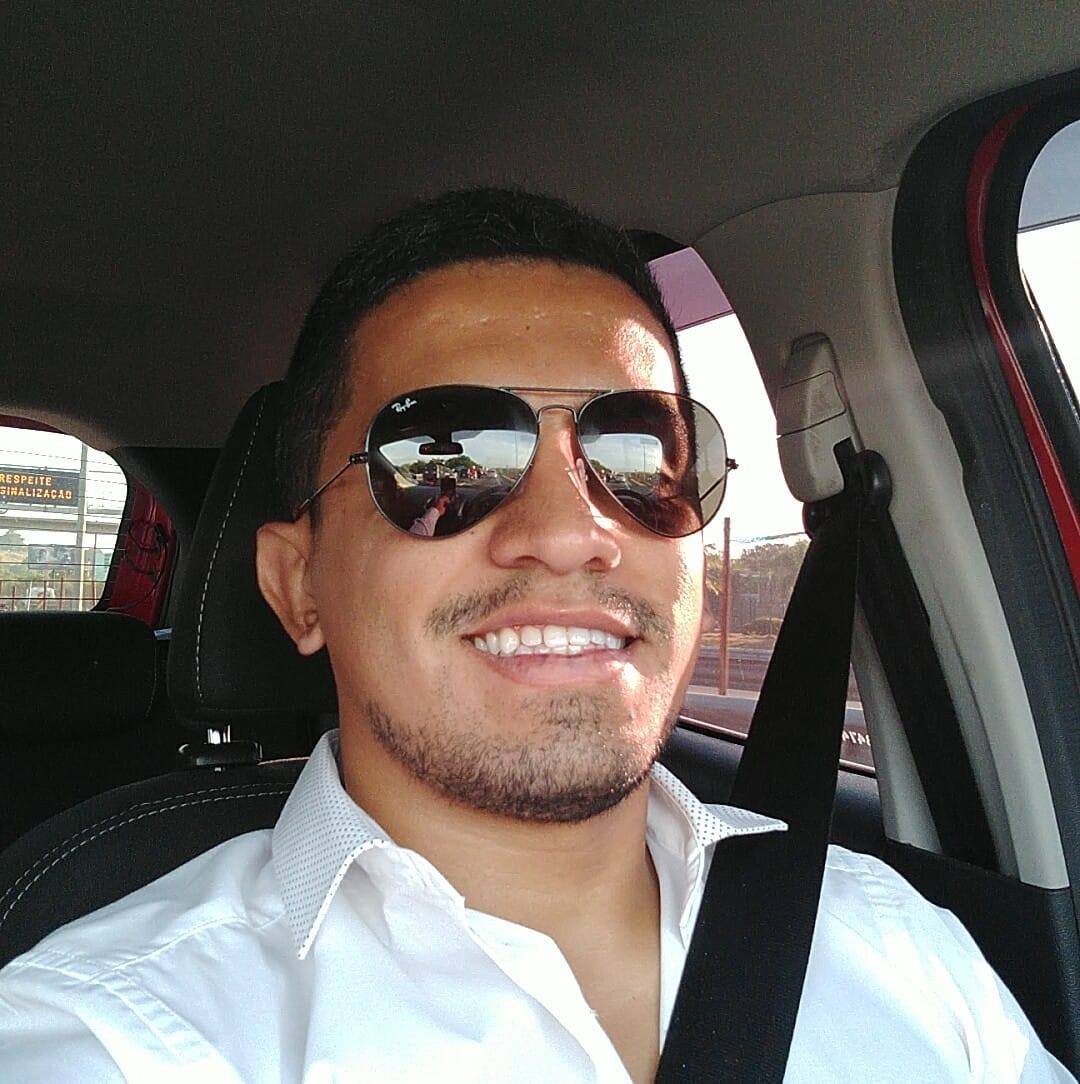 "
I did the entire project for my company's website with them, a really unique team in the market, well-prepared professionals, very good structure and customer support. Super satisfied with the work.
"
Filipe dos Santos
CEO, Newup It
Discover some brands who have already done projects
incredible with Digi.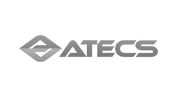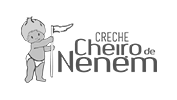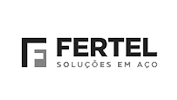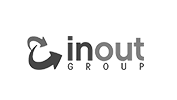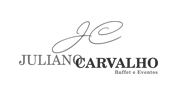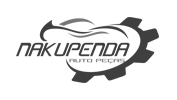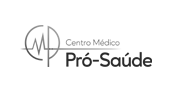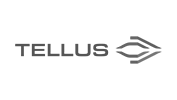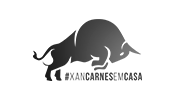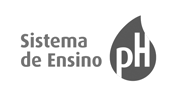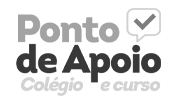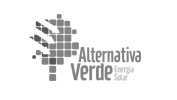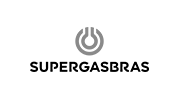 Have an idea?
Let's do this together!