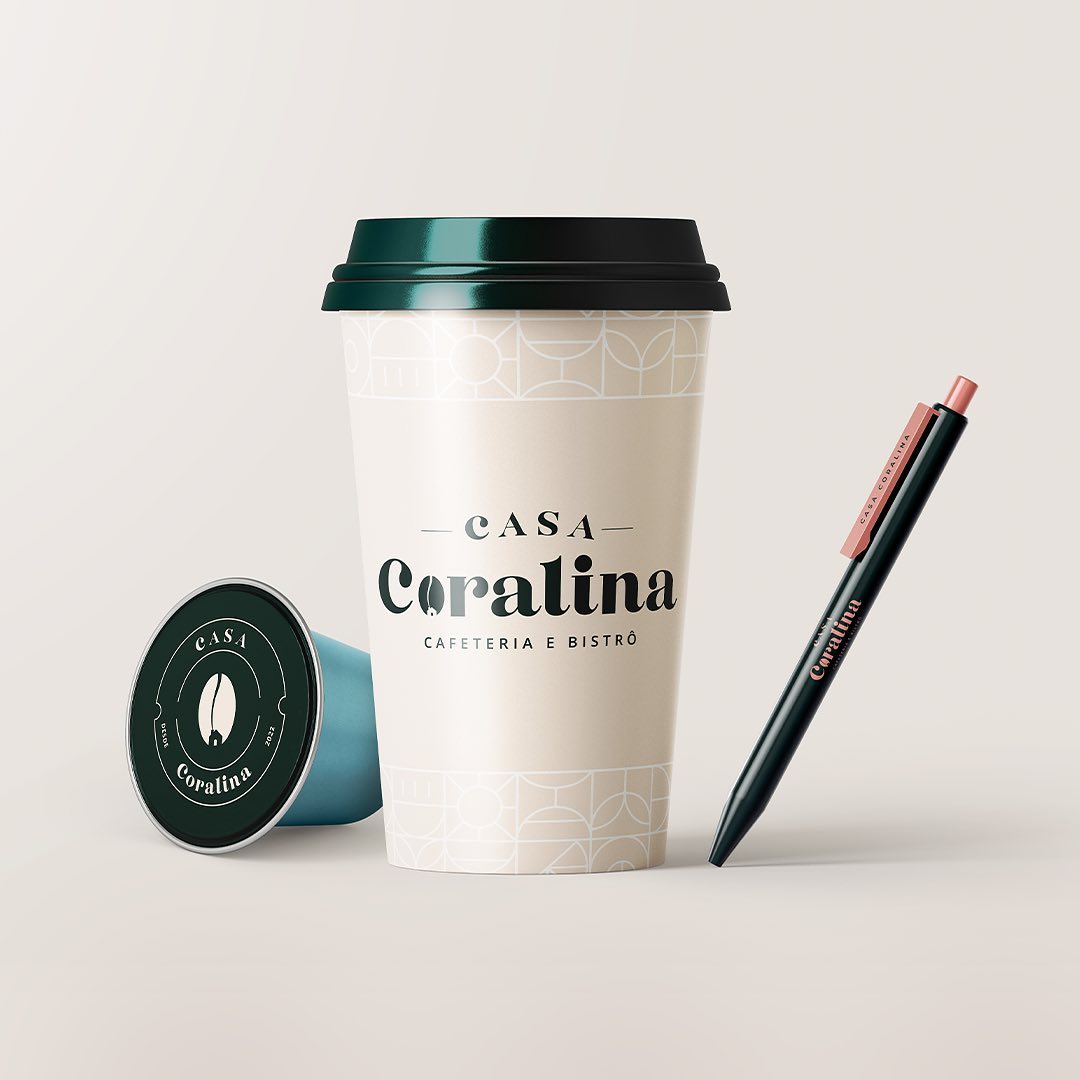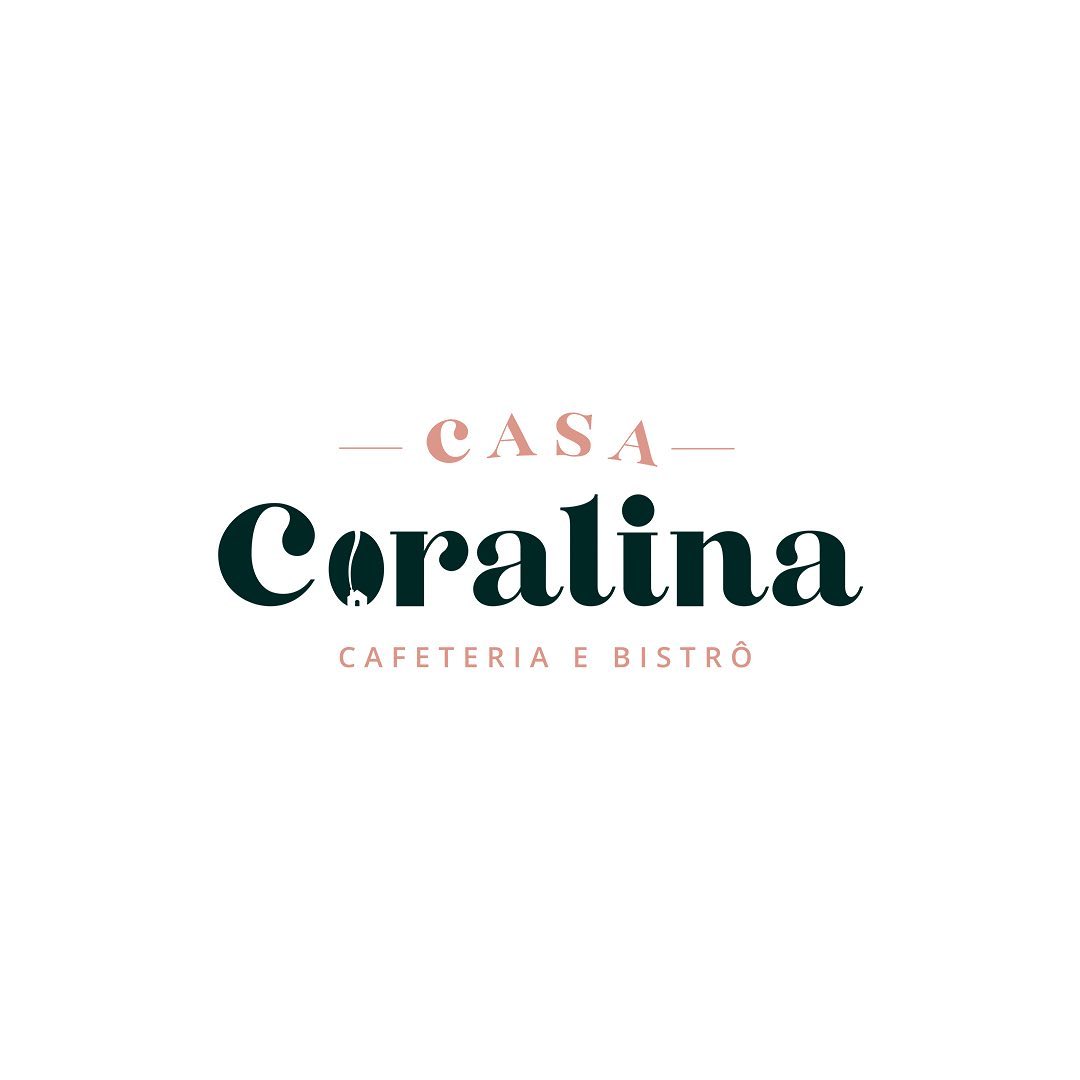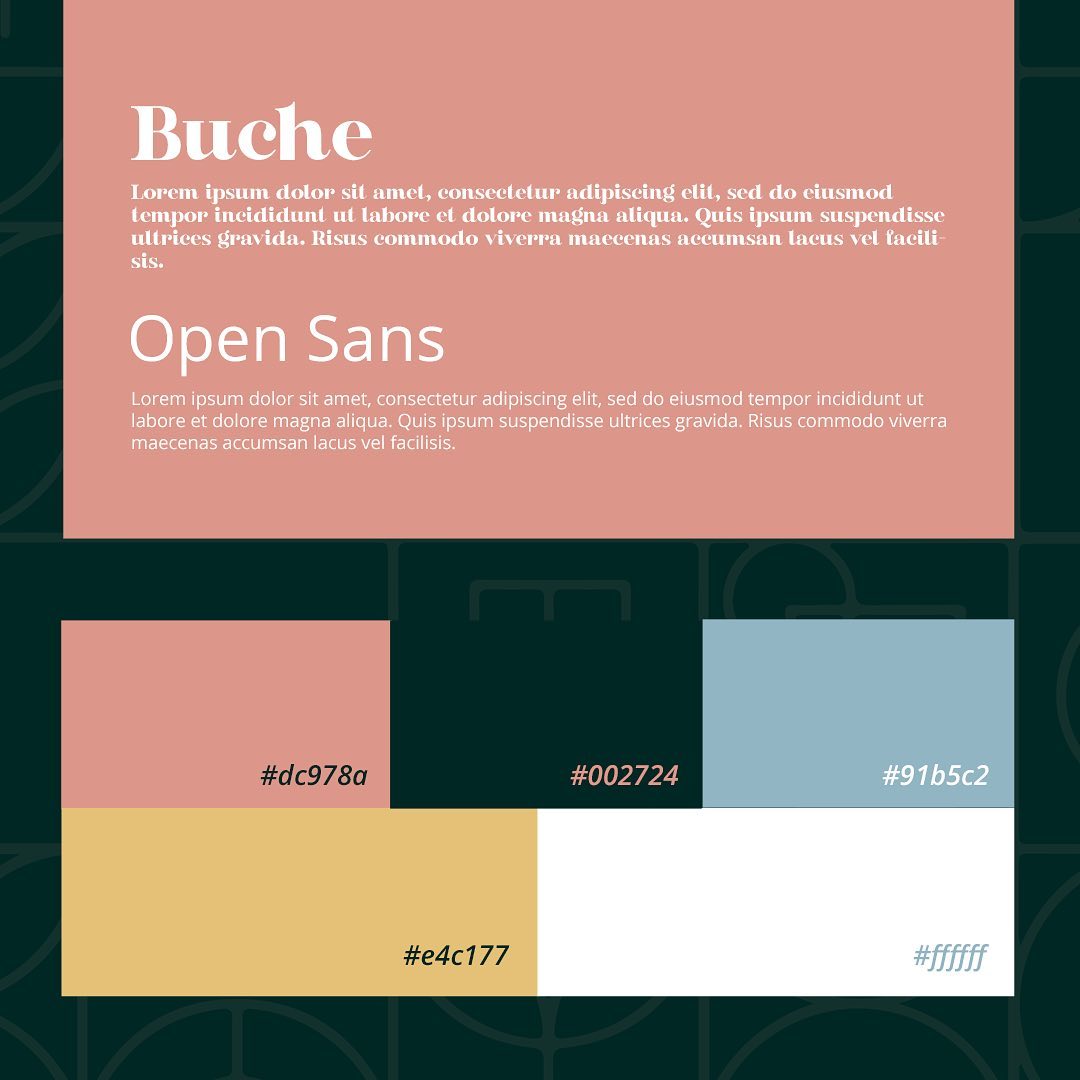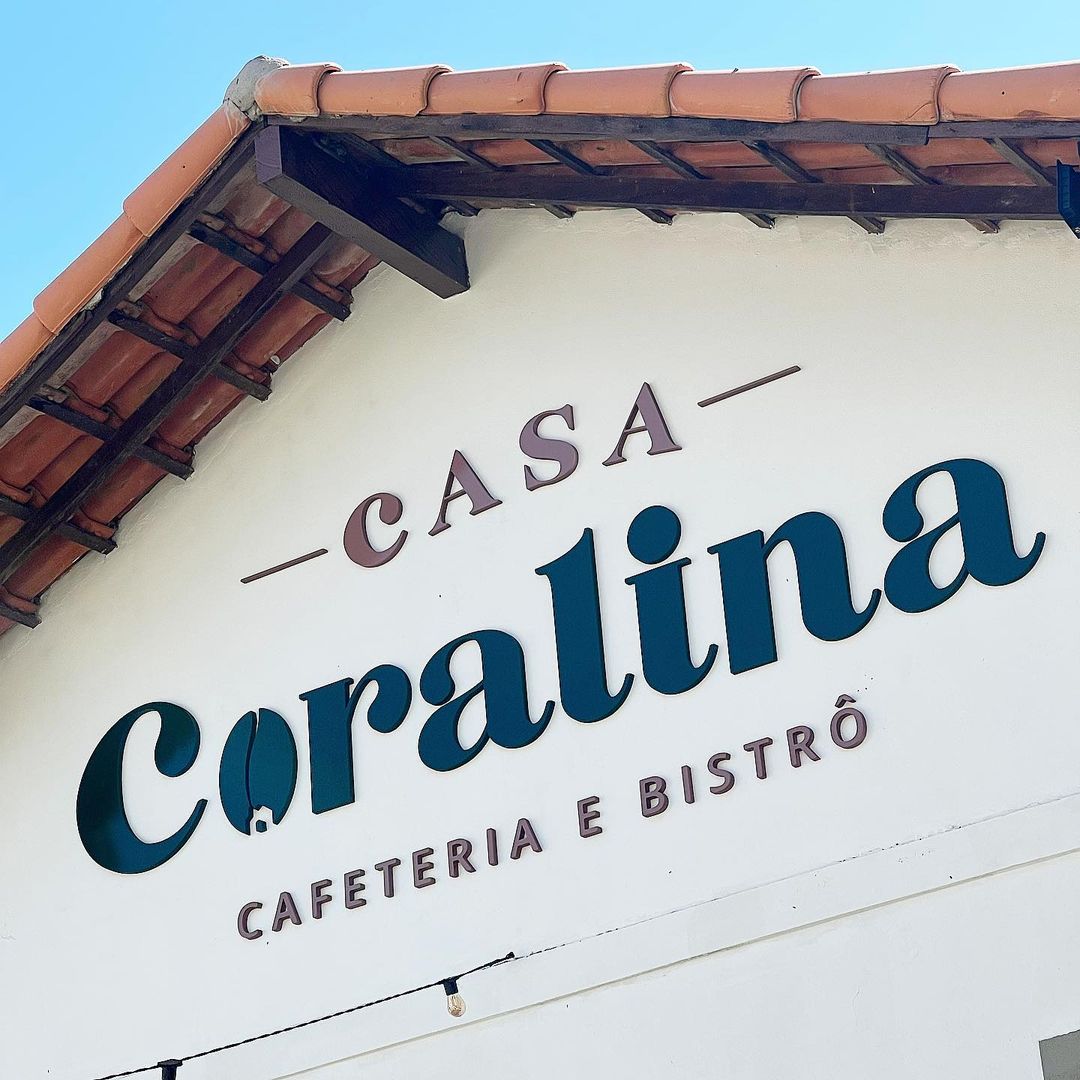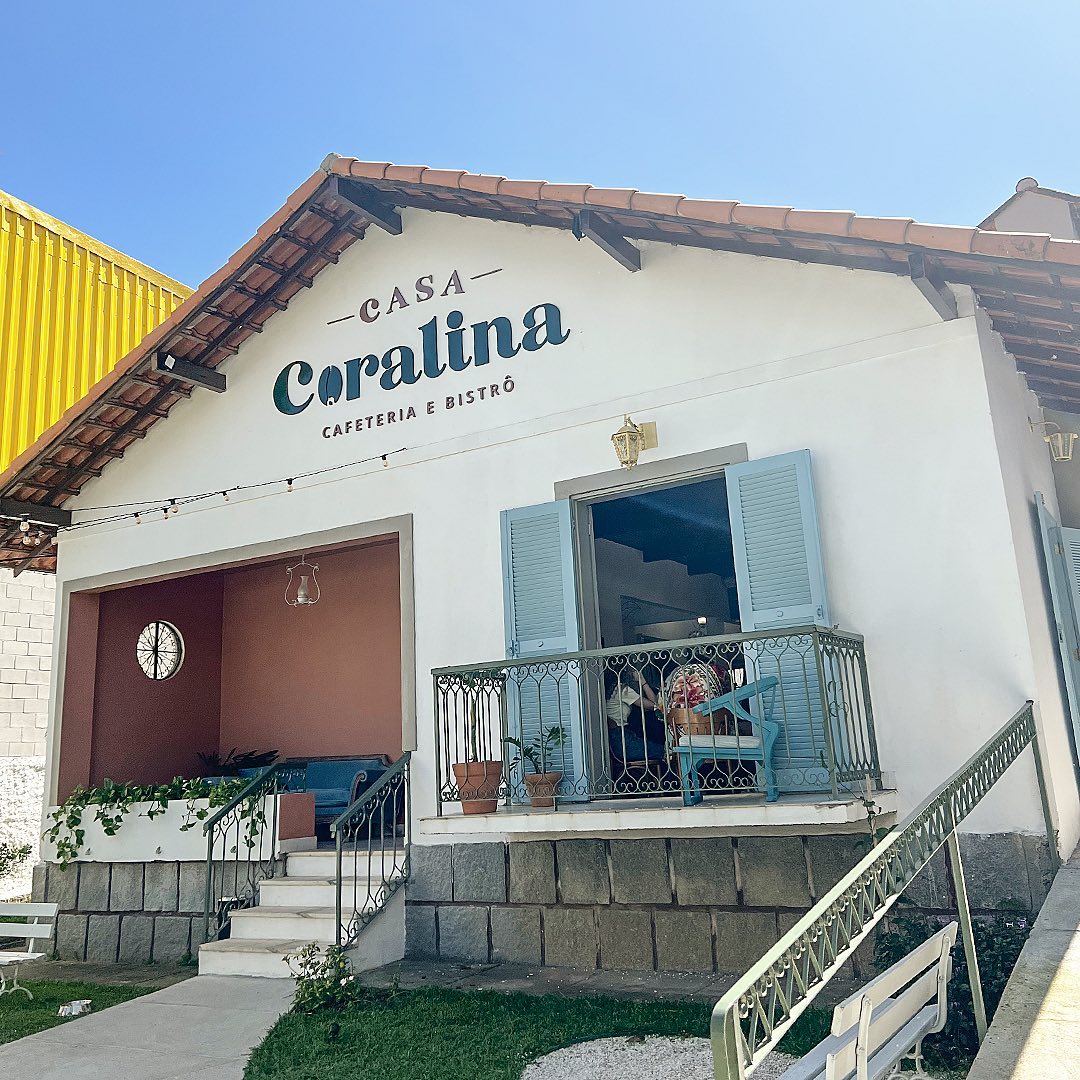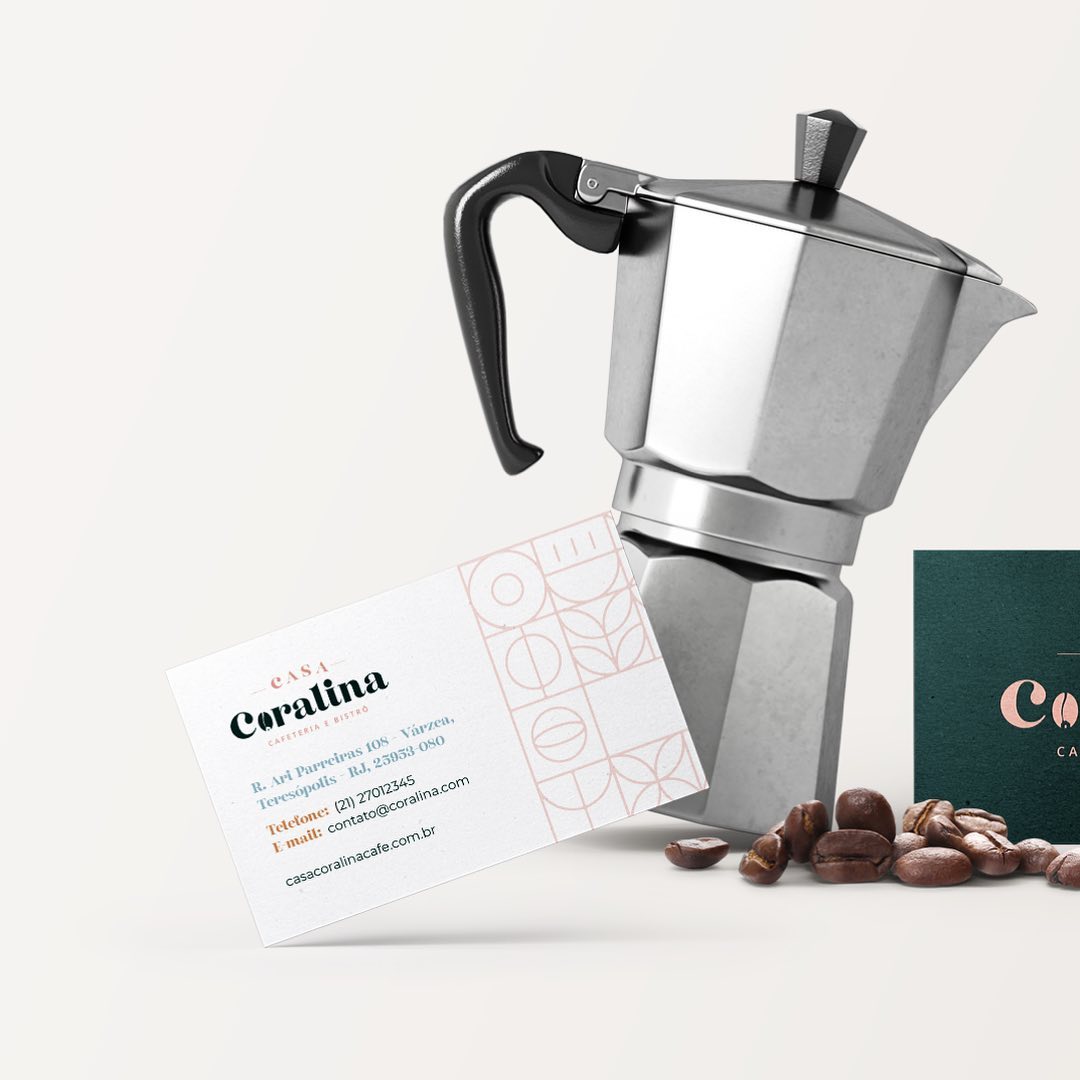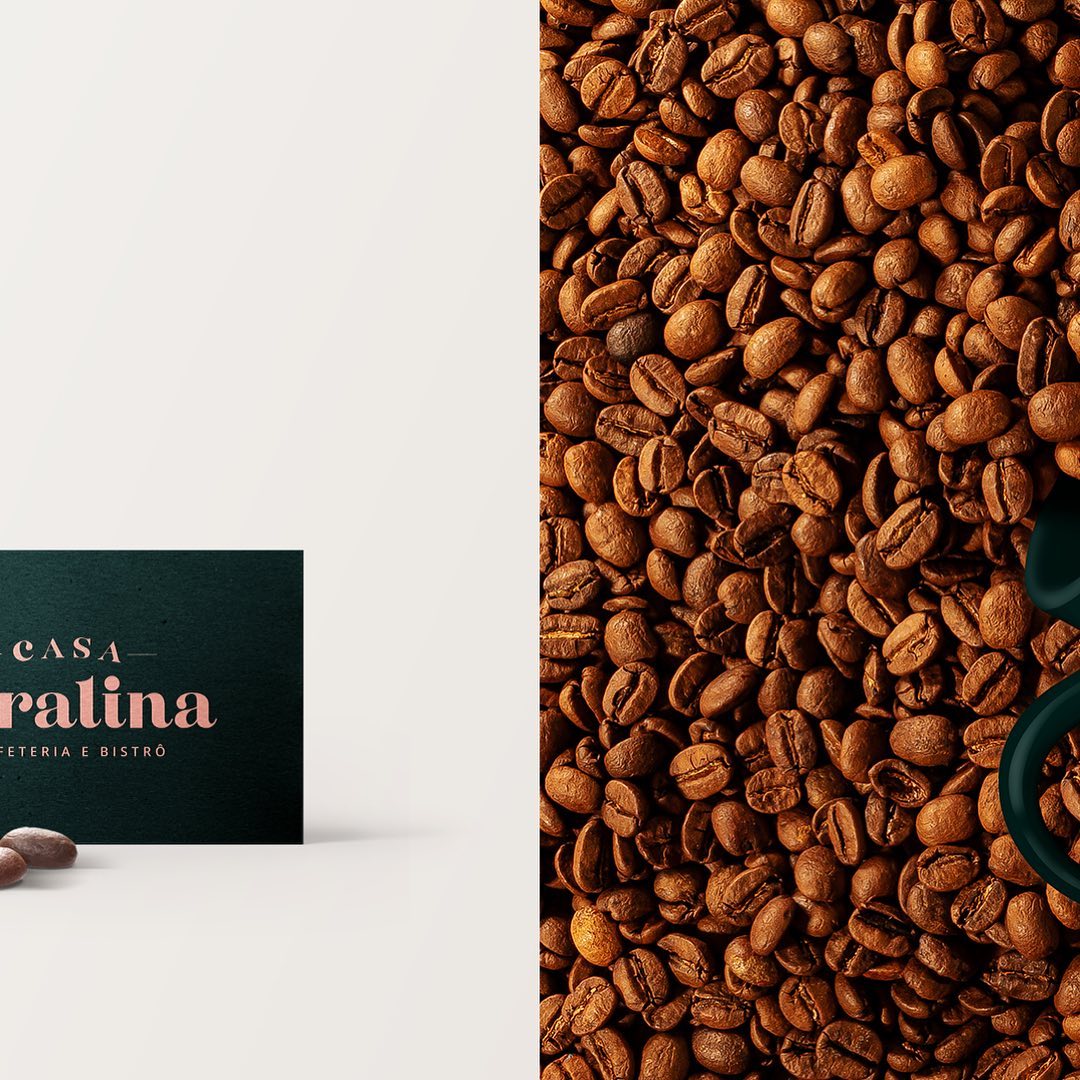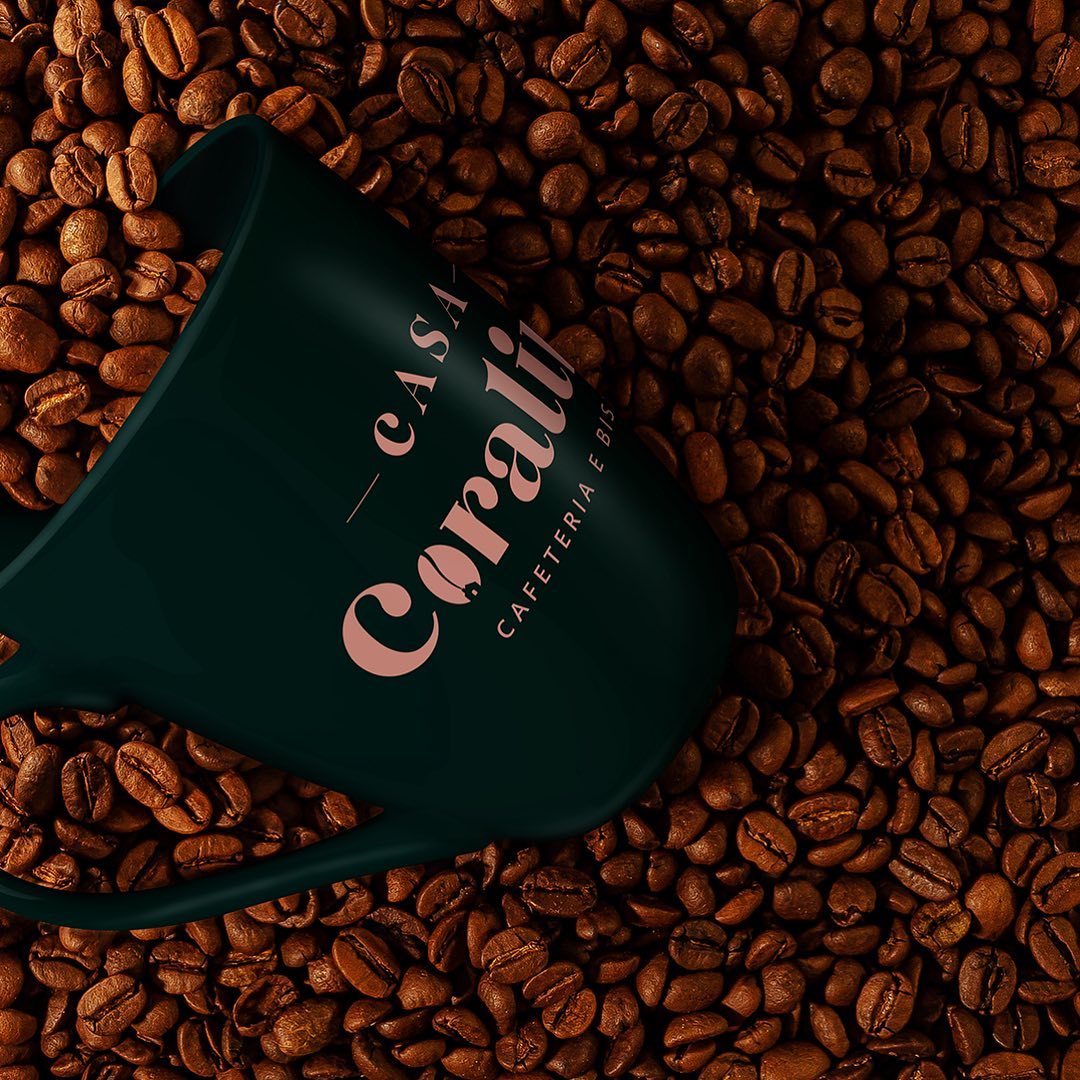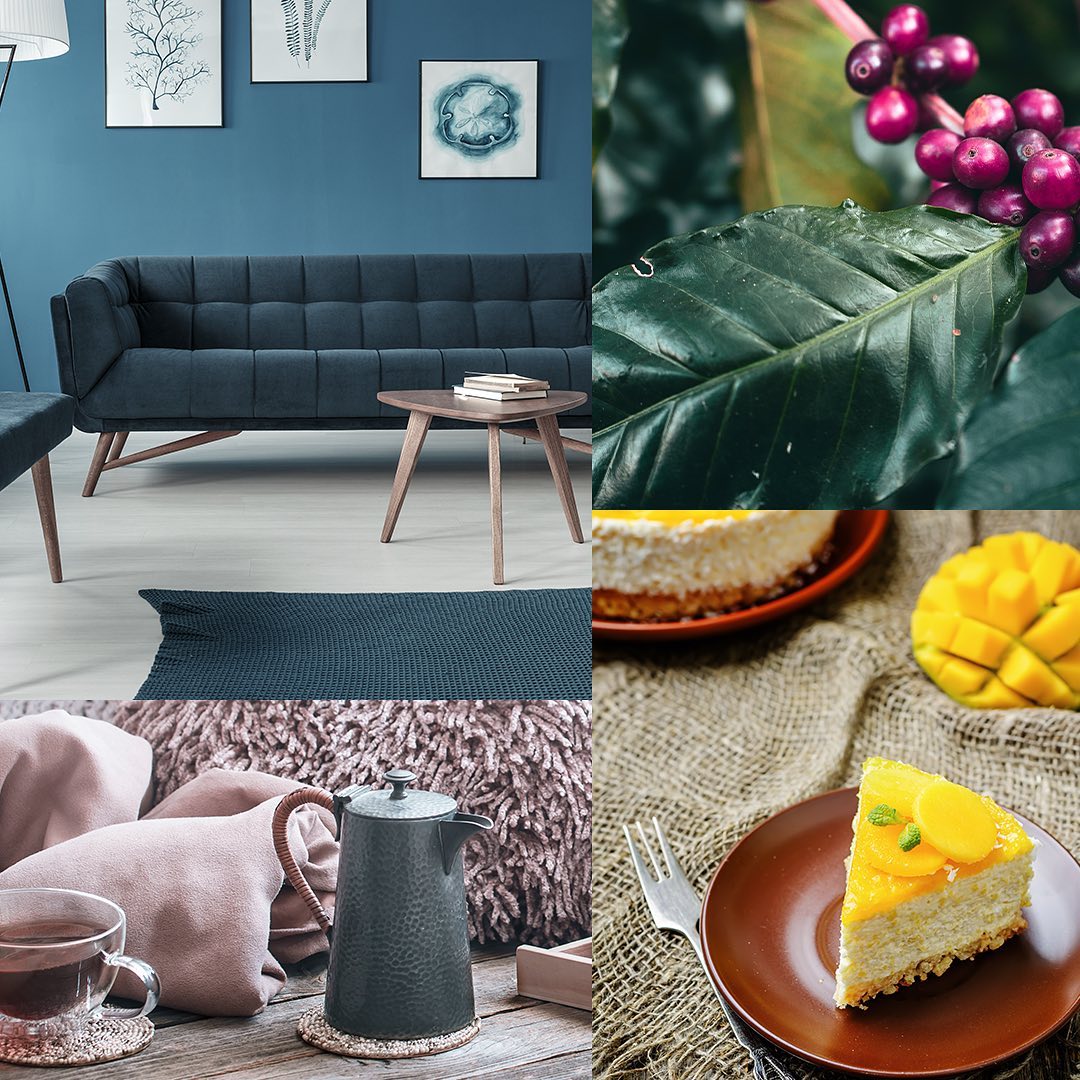 A welcoming refuge where you can enjoy moments of tranquility, good company and irresistible flavors. At Casa Coralina, the sophistication of a café is combined with the authenticity and charm of a bistro, creating a unique atmosphere.

From small snacks to full meals, the dishes are prepared with fresh, high-quality ingredients, combining classic culinary techniques with creative touches.
Here are some of the challenges faced when making the "Casa Coralina" brand.
Represent identity: An effective logo must communicate the identity of the café-bistro in a clear and attractive way. It is necessary to capture the balance between the welcoming atmosphere and the sophisticated touch of the place. Finding the visual style that conveys these elements is crucial.
Highlight the coffee: Coffee is the heart of a café-bistro, and the logo should convey this passion. Finding creative ways to incorporate coffee-related elements such as a cup, coffee beans or a coffee machine can be a challenge to ensure it is a unique and memorable representation.
Broadcast gastronomy: In addition to coffee, a café-bistro usually offers delicious meals. If gastronomy is a highlight of the establishment, it is important to consider how to visually represent foods or elements related to cuisine in the logo. This can be done through subtle and elegant icons or illustrations.
Have an idea?
Let's do this together!