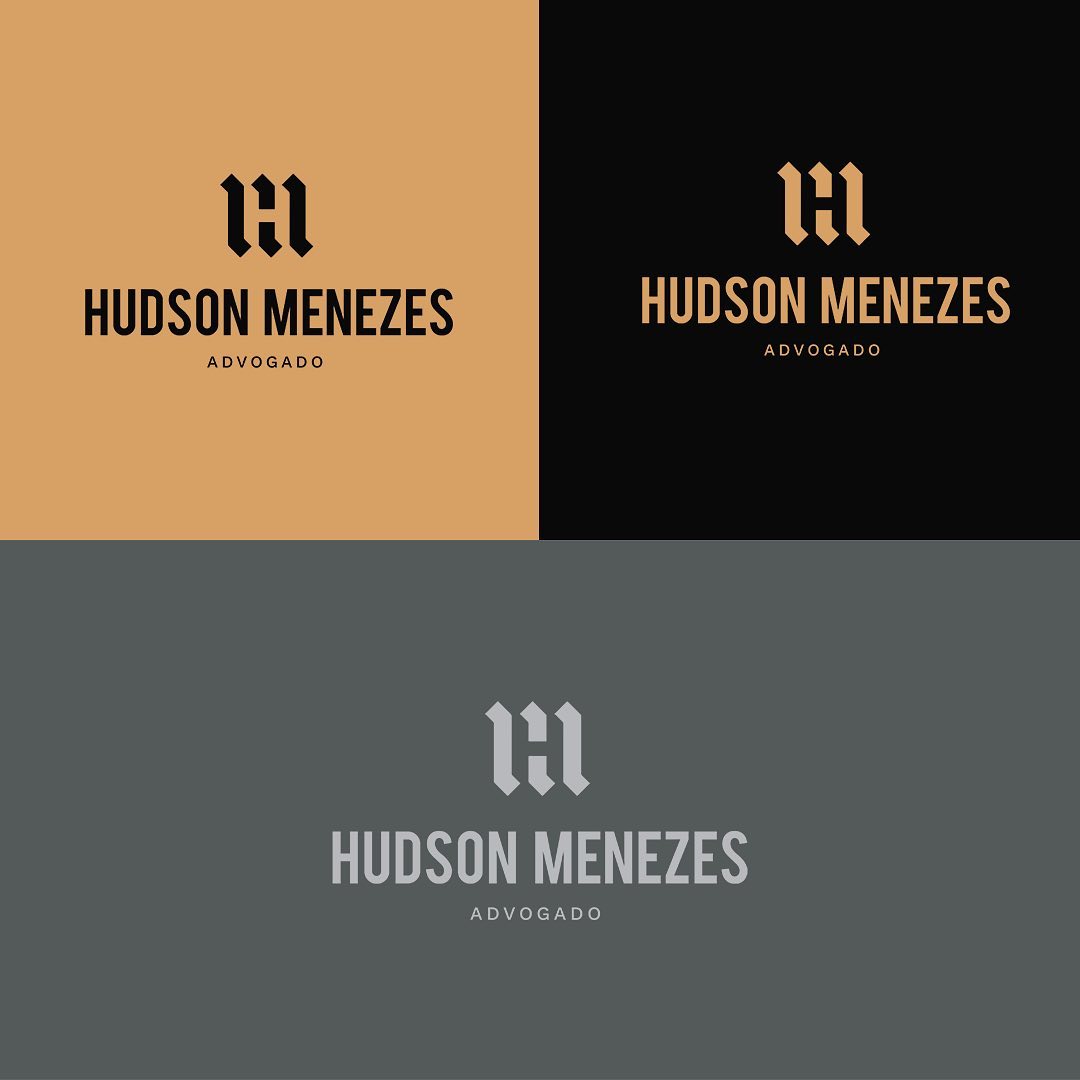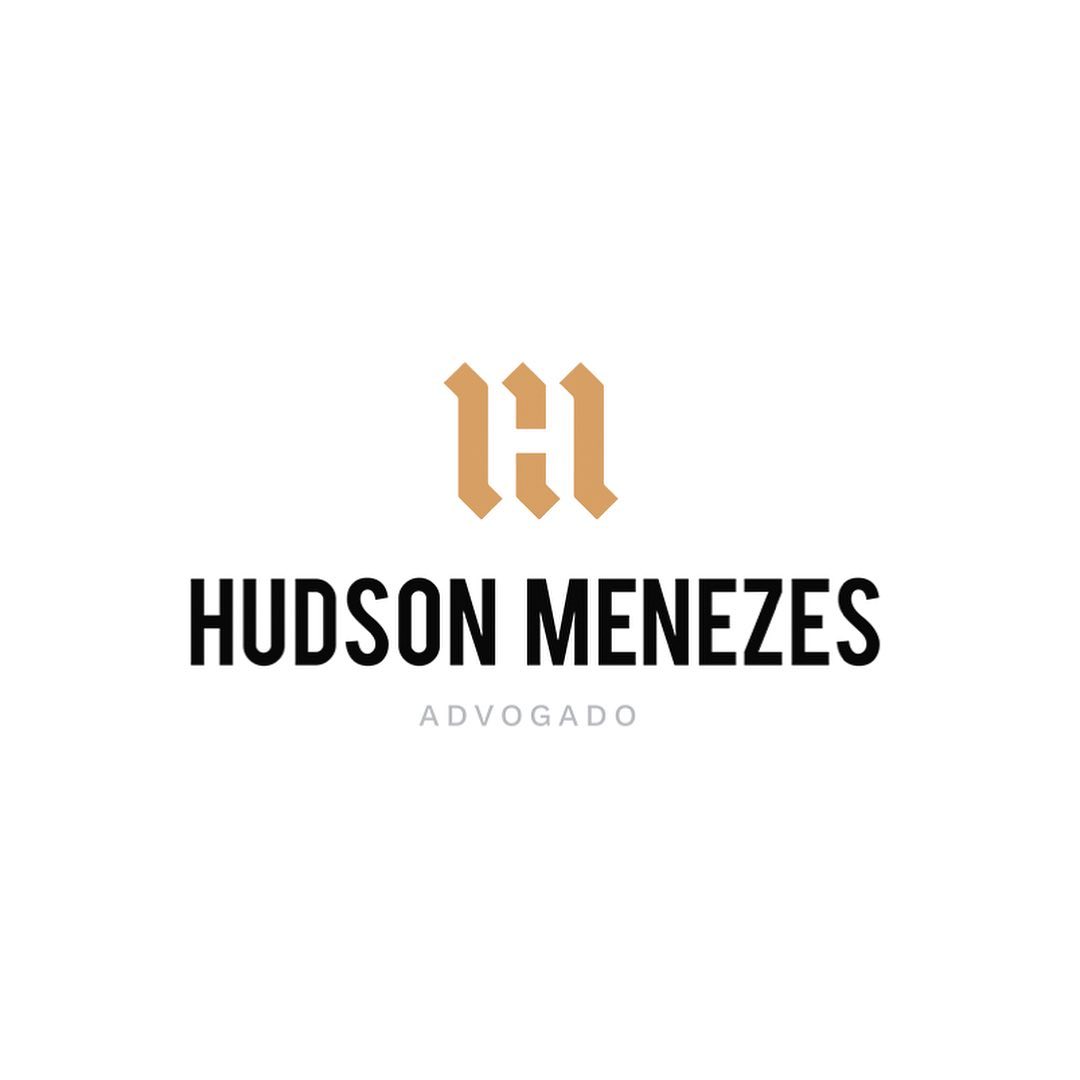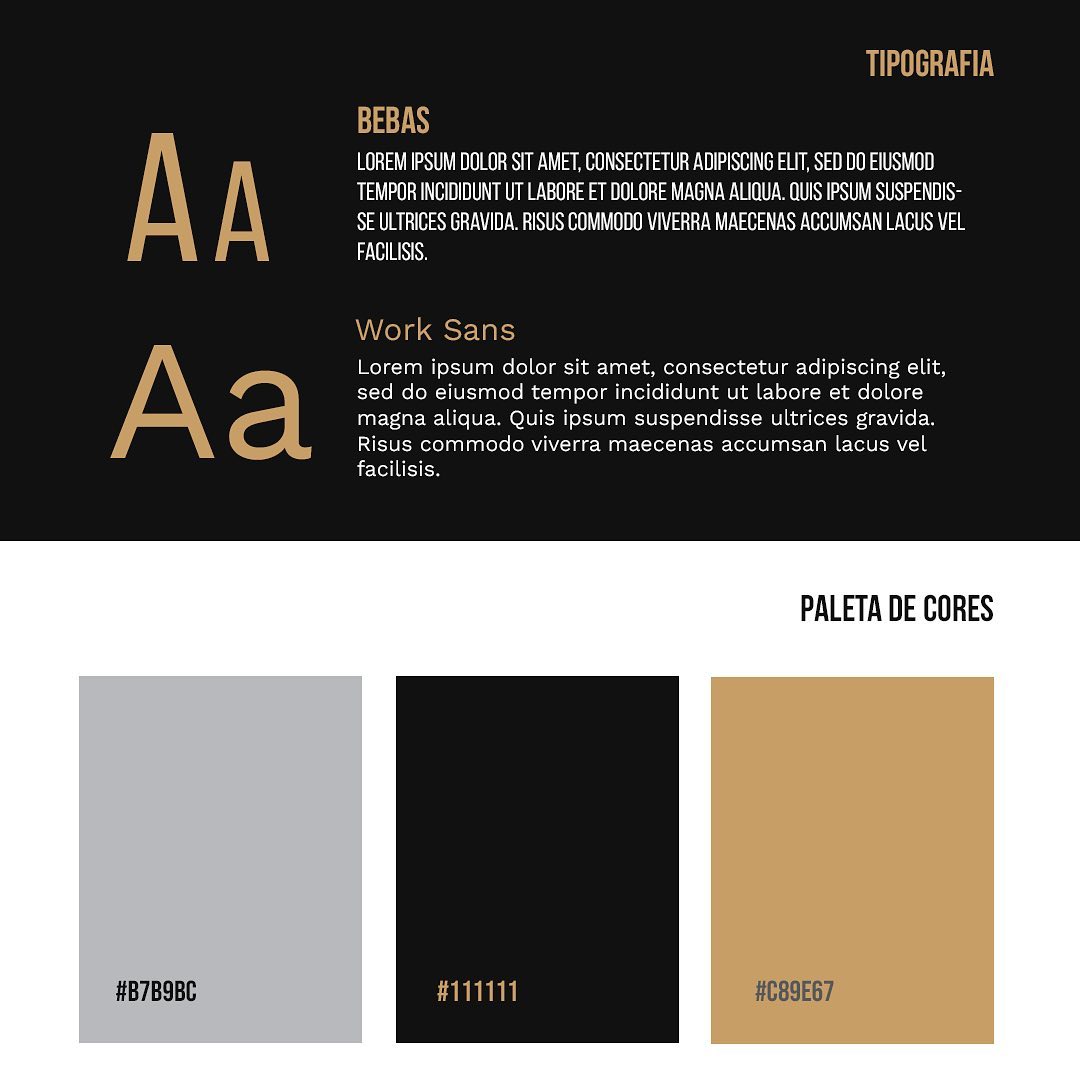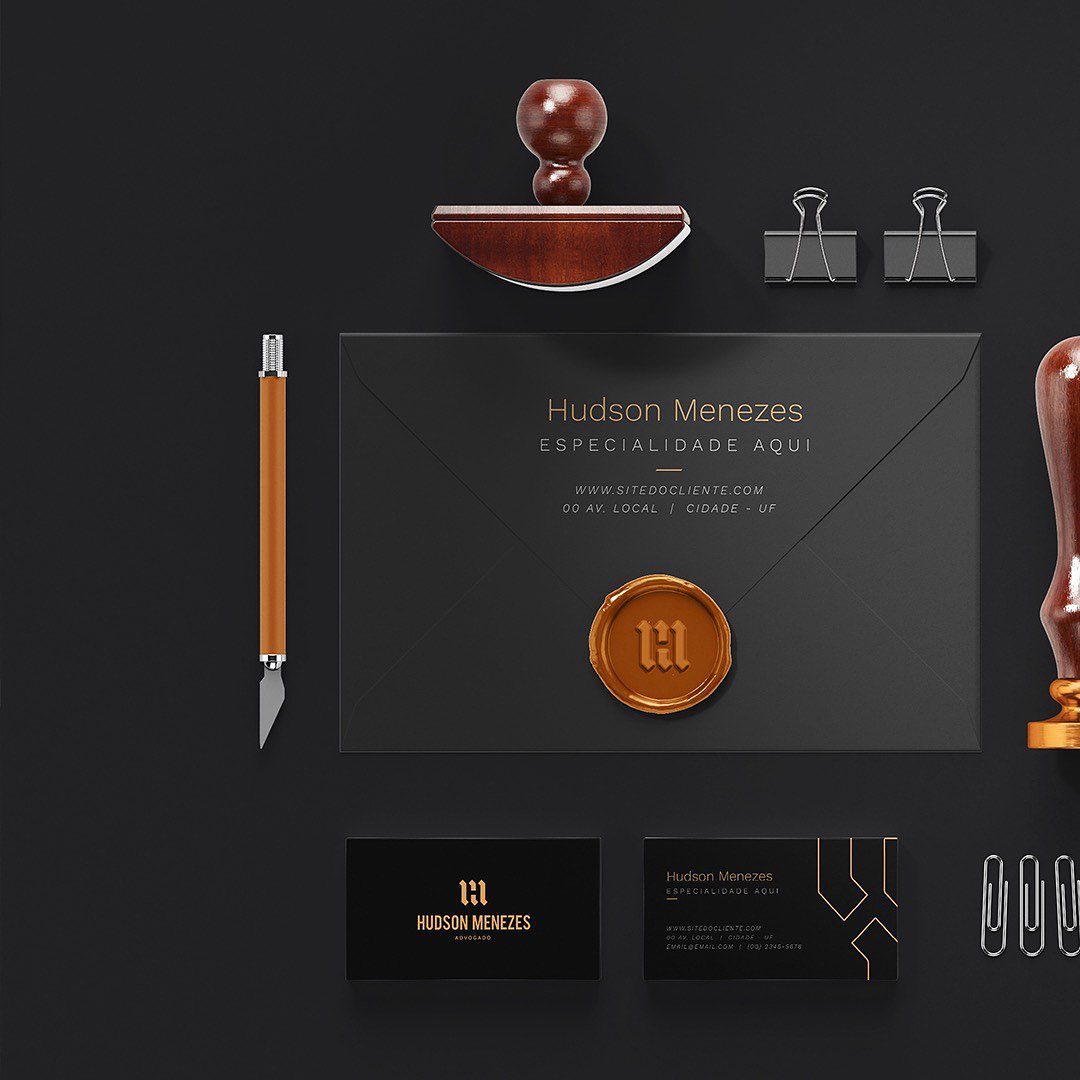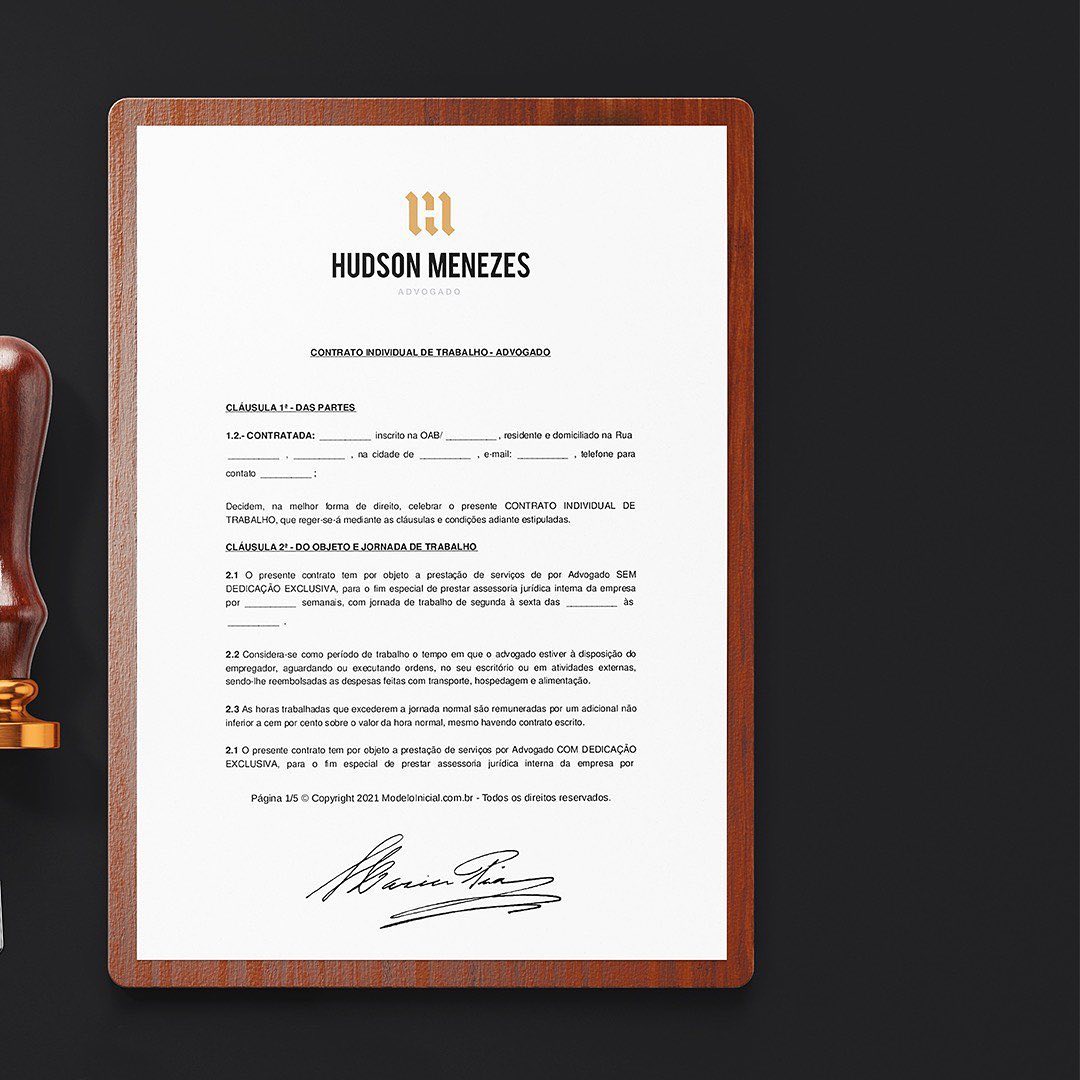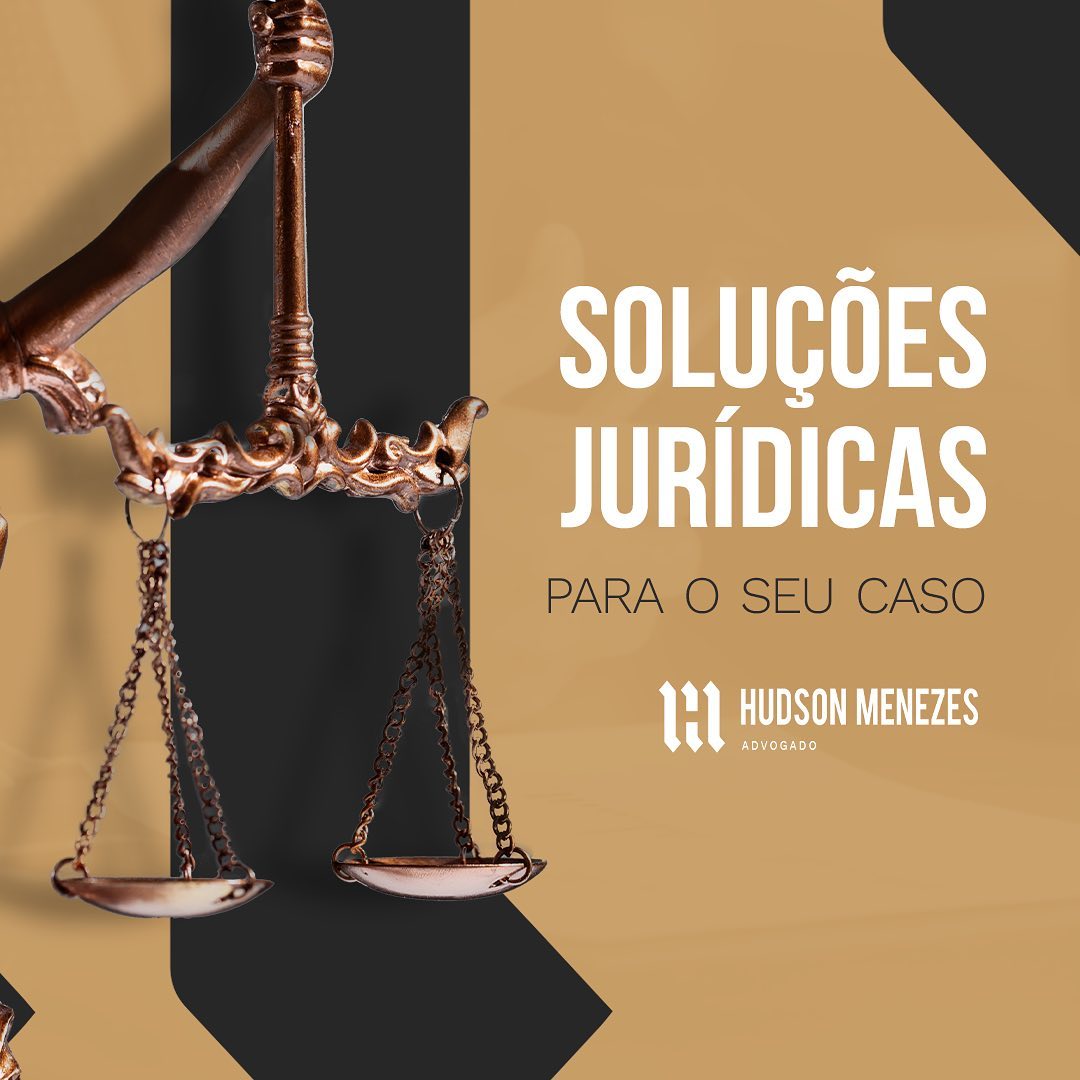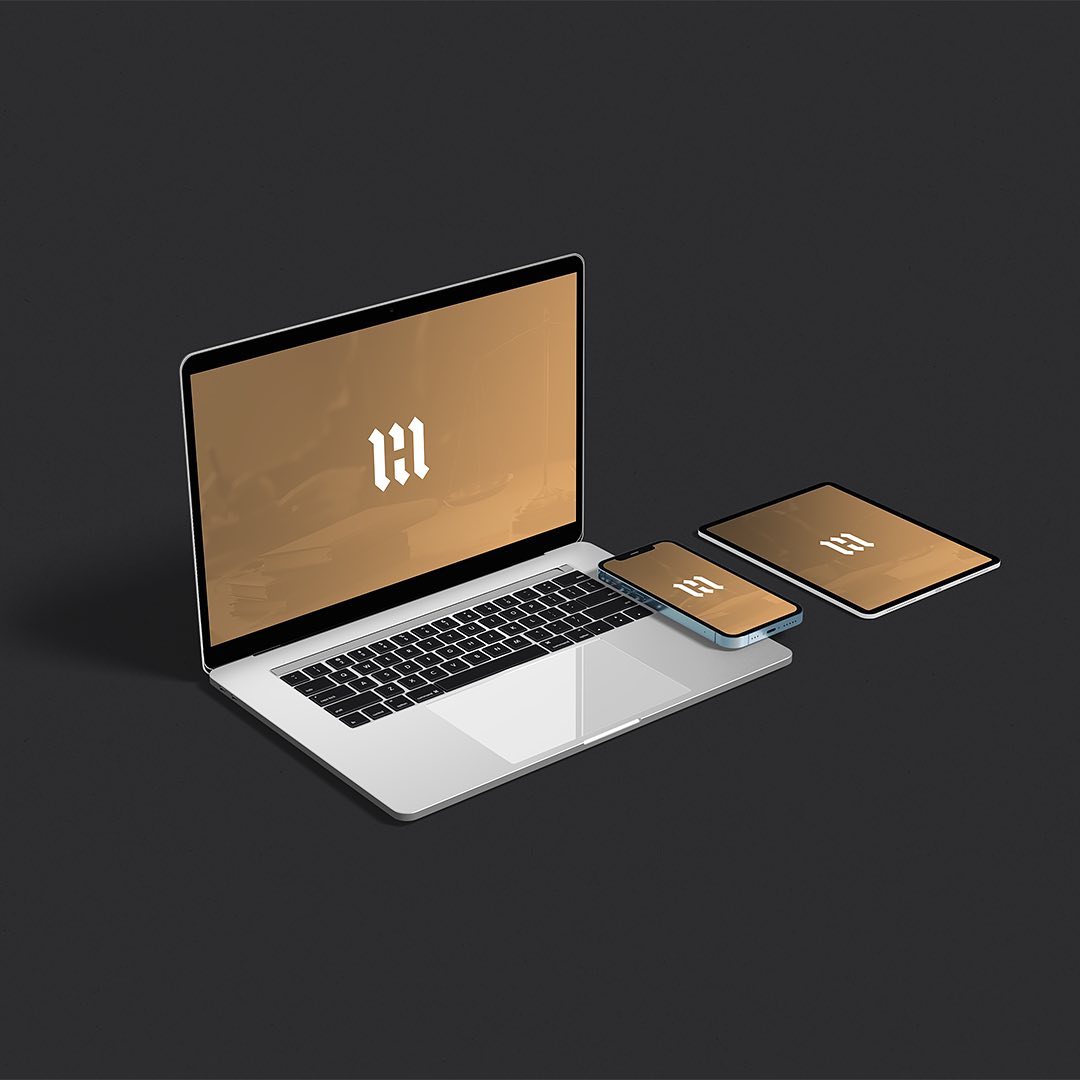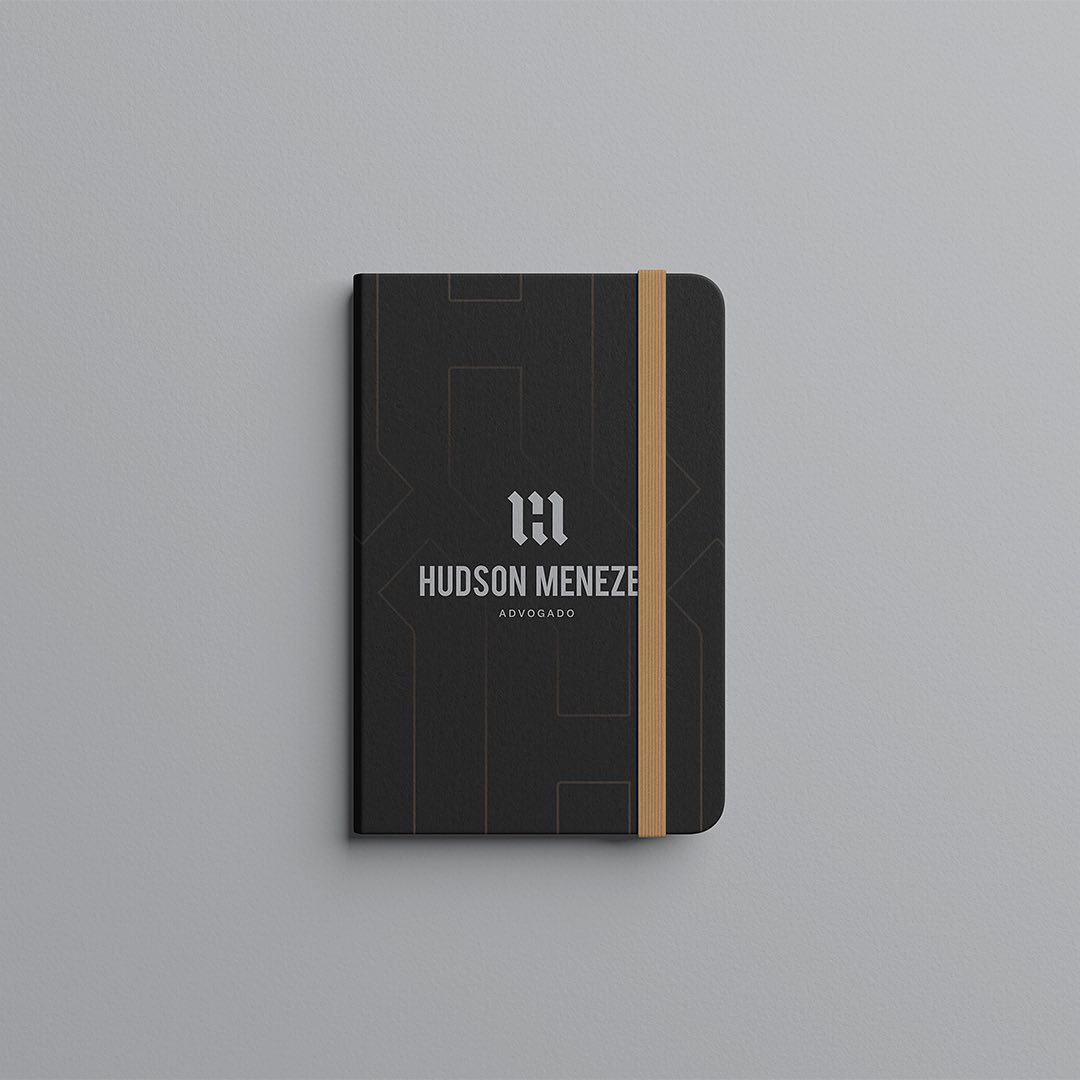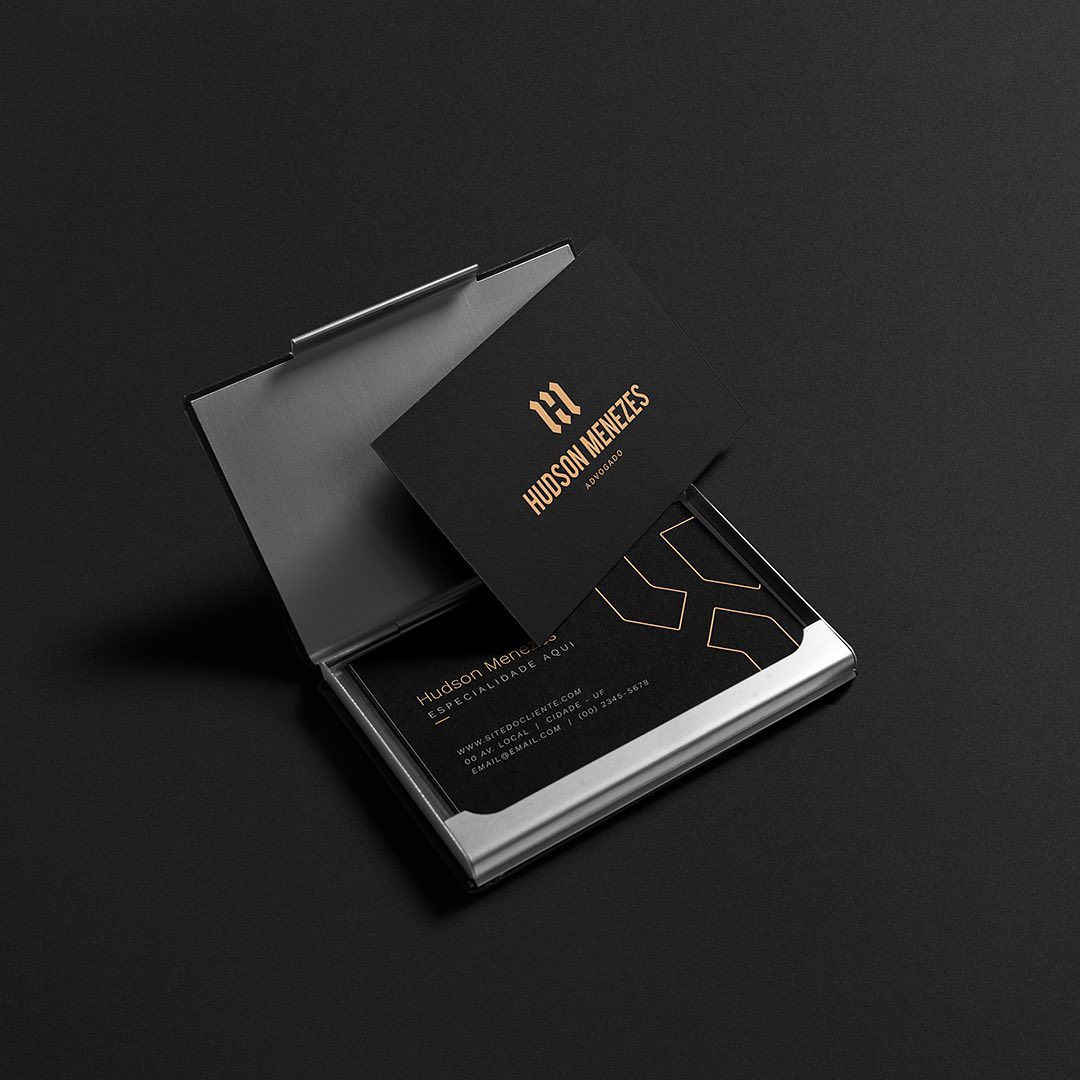 Attorney Hudson Menezes is known for his skill, experience and commitment to providing his clients with the best legal representation possible. With years of practice, he is able to provide effective legal solutions to any challenge his clients face.
This challenge was addressed effectively, combining a serious and professional approach with a creative and distinctive approach. His brand is designed to be simple and easy to remember, with a clean, elegant look.
Using traditional legal colors such as black and white, the brand is instantly recognizable and evokes trust and credibility. However, the brand also has a unique and distinctive personality, with a modern and creative touch that stands out in a highly competitive market.
Have an idea?
Let's do this together!