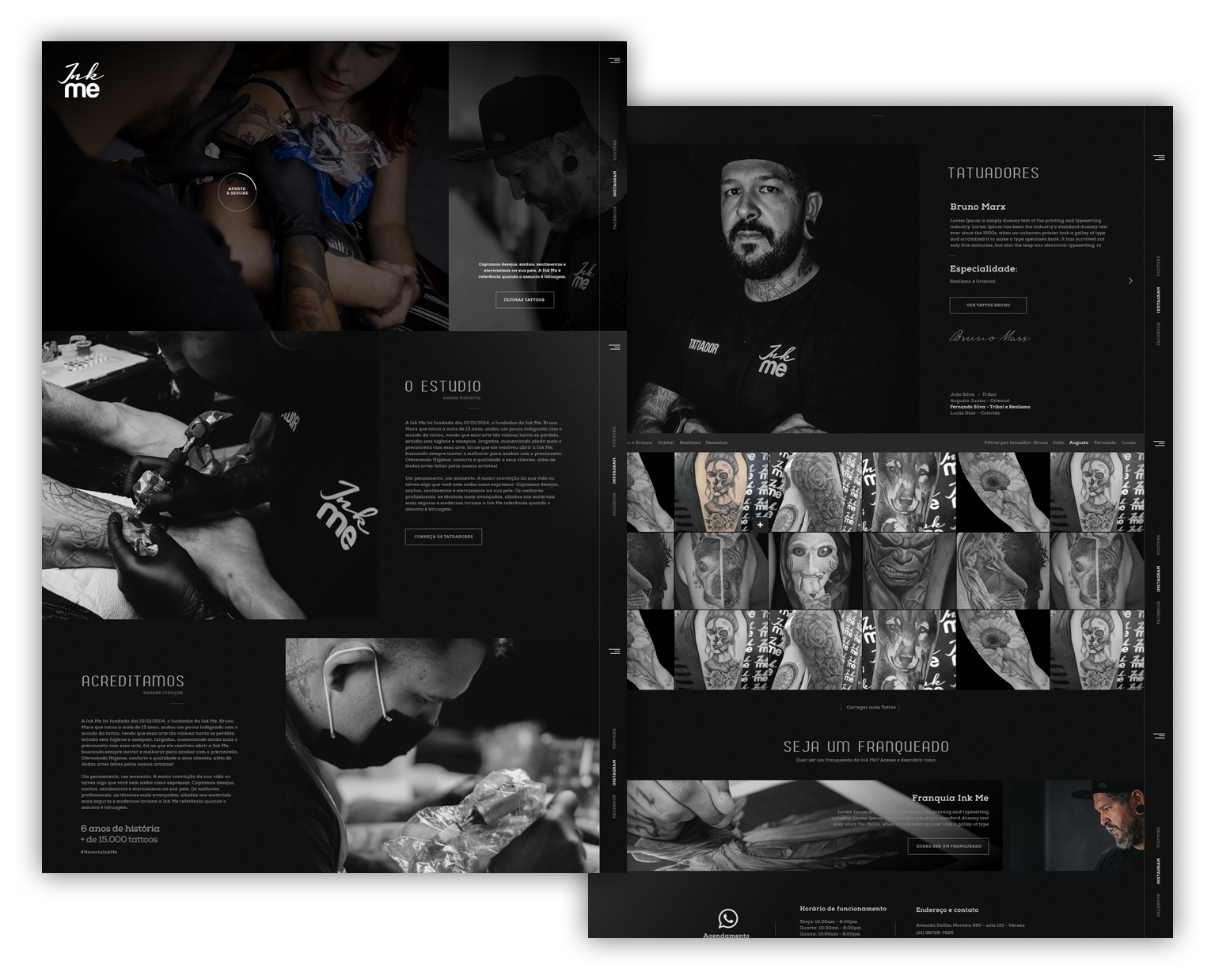 Ink Me was founded on 01/10/2014, the founder of Ink Me, Bruno Marx, who has been tattooing for over 13 years, was a little indignant with the world of tattooing, seeing that this valuable art had been lost, a studio without hygiene and asepsis, abandoned, further increasing the prejudice against this art, it was then that he decided to open Ink Me, always seeking to innovate and improve to end prejudice.
It was necessary to find the right way to present the artwork in a clear and attractive way, whilst maintaining a professional and user-friendly presence.

It was also essential to properly manage the studio's social media to reach new clients and keep current ones engaged and informed.
The first step was to create a website that reflects the studio's personality and unique style. This was achieved through a careful combination of visual and textual elements, such as photos of completed tattoos, descriptions of the studio's artistic style, and information about the team. Additionally, it was important to ensure the website was easy to navigate and accessible on mobile devices, so potential customers can find the studio anywhere.
Managing the studio's social media was also essential to its success. We regularly include posts with photos and information about recent tattoos completed, promote studio events, and share information about discounts and special promotions. Maintaining a consistent and engaging social media presence helps keep potential clients engaged and informed, encouraging them to visit your tattoo parlor and become loyal customers.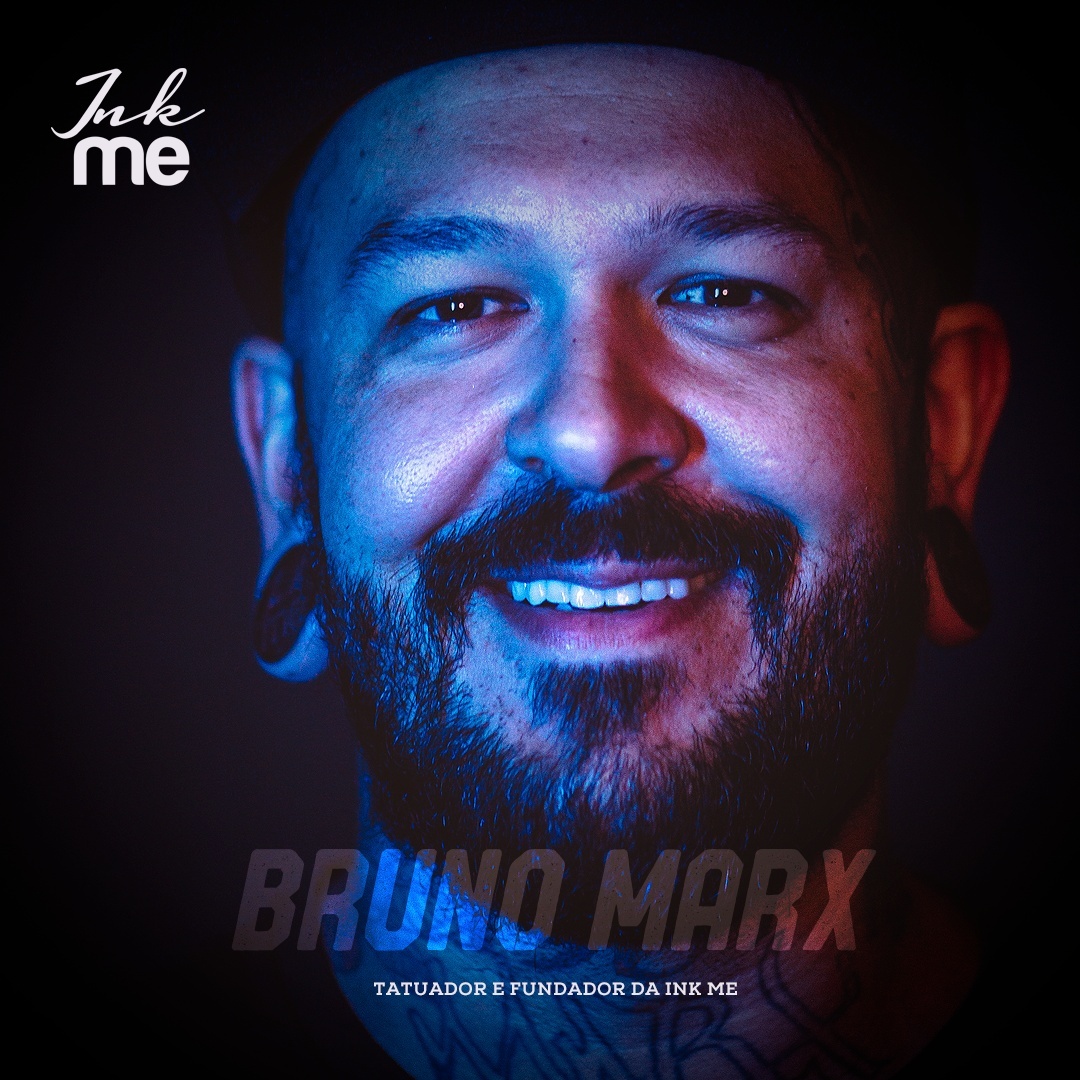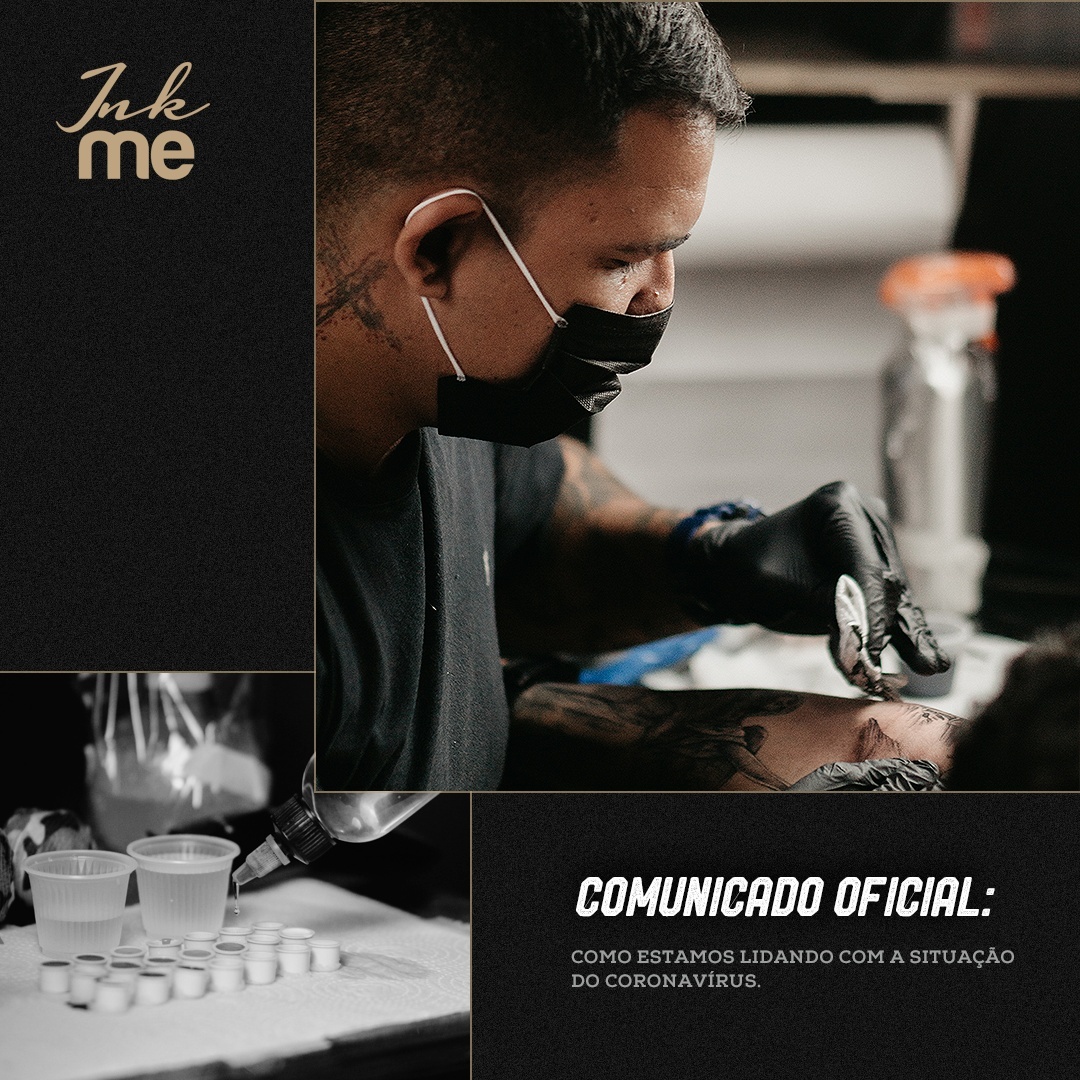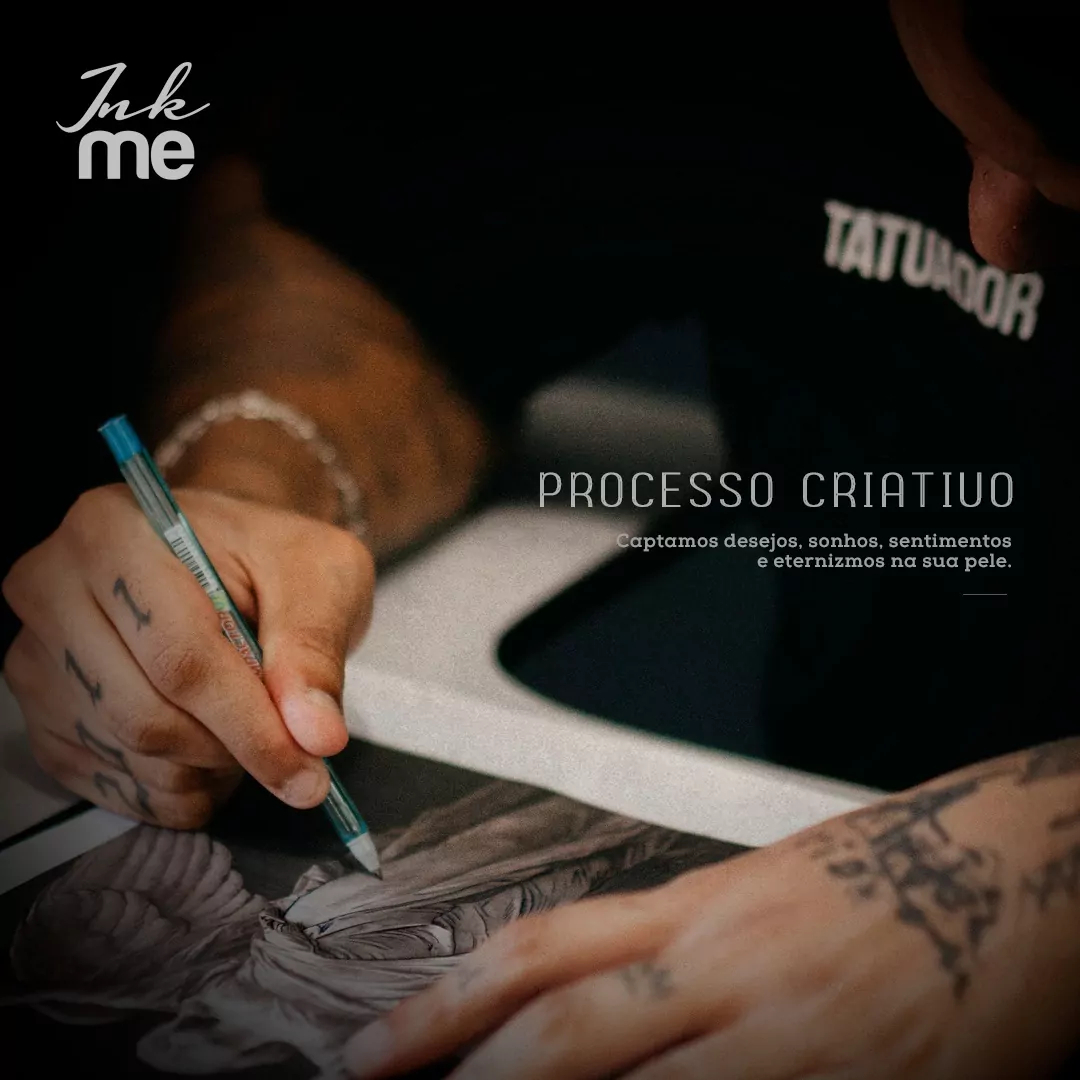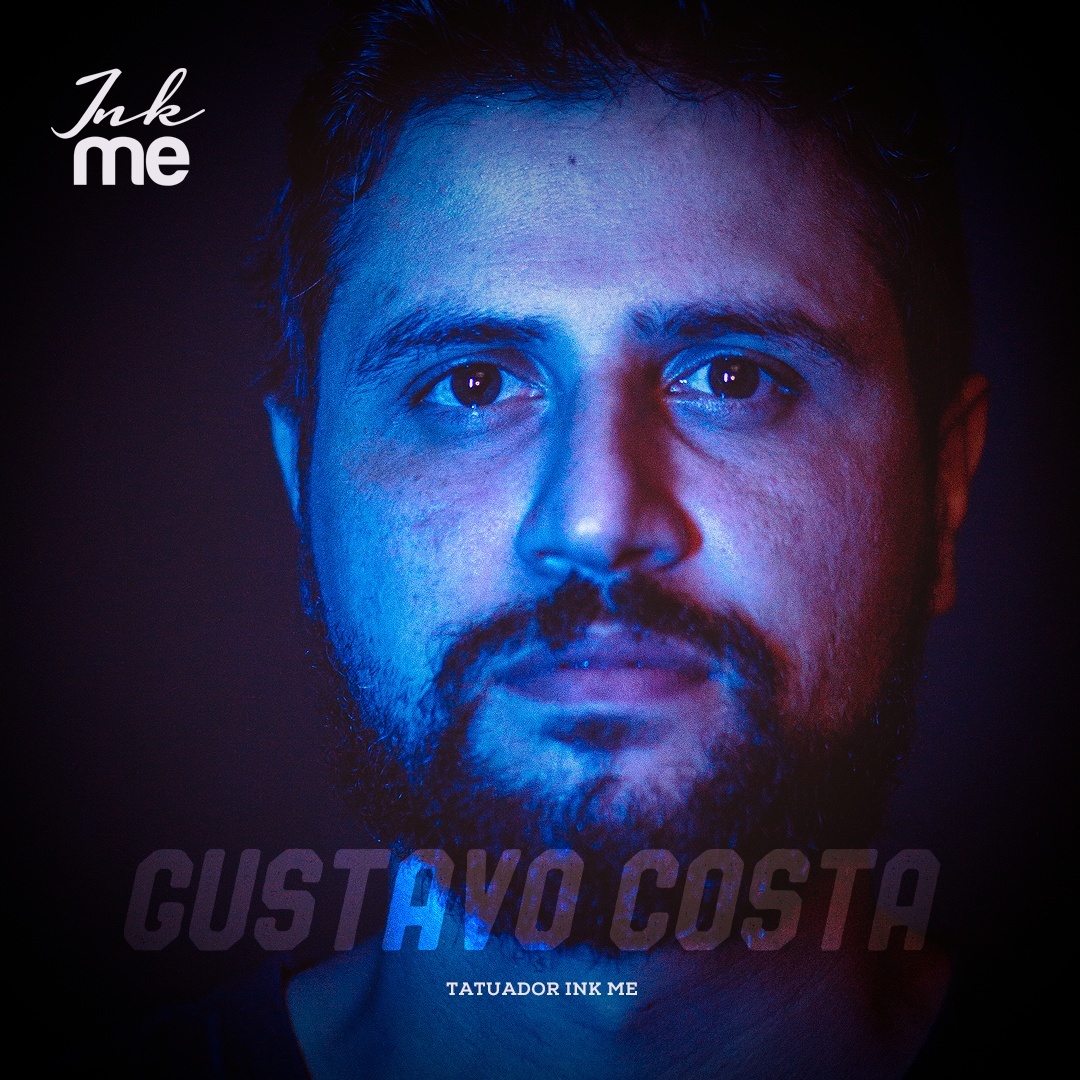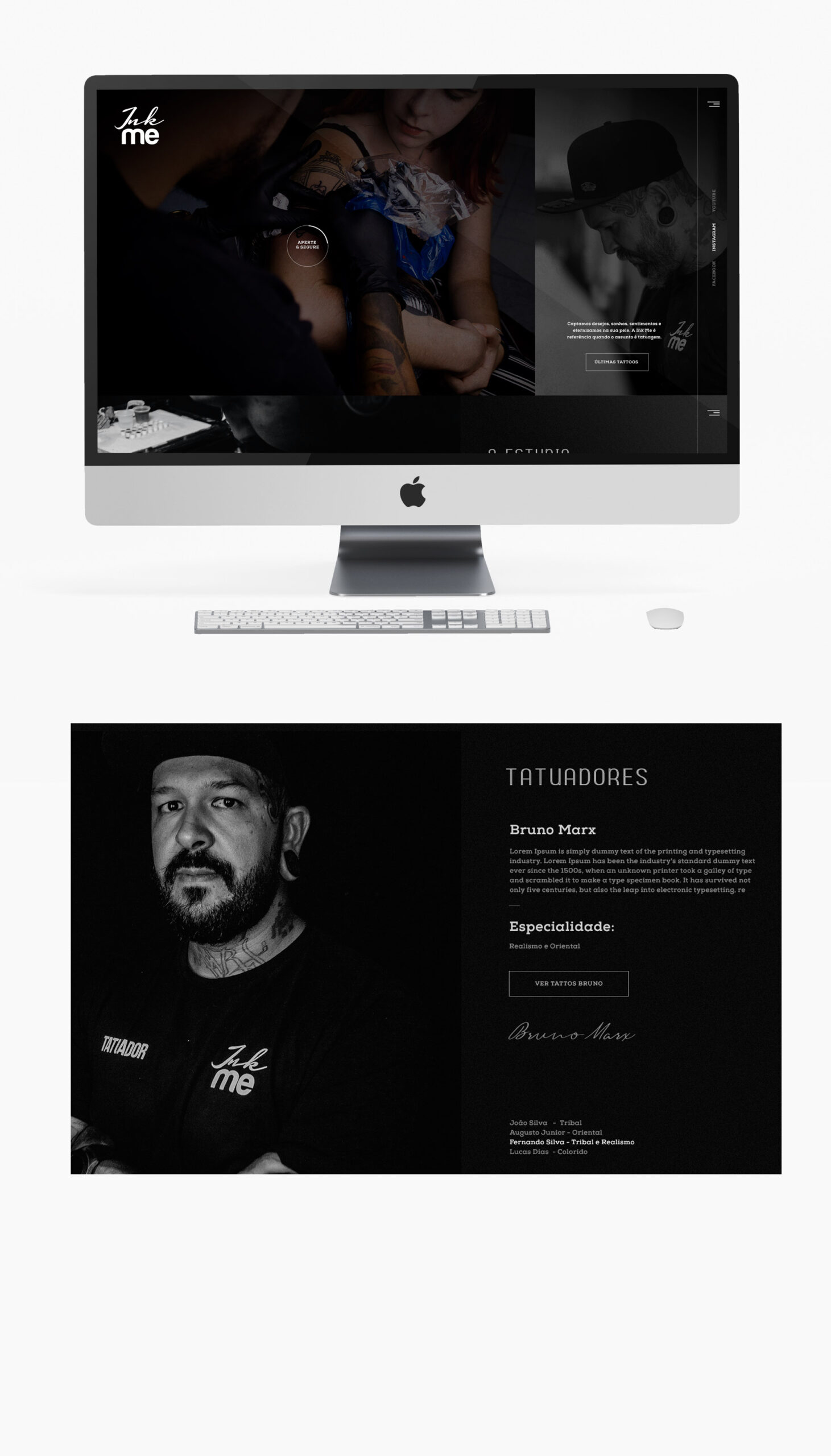 Have an idea?
Let's do this together!