We help boost companies throughout Brazil and other countries, with organic visual communication solutions.
We leverage results with comprehensive solutions for marketing, because the positive construction of an image is directly linked to the quality of communication established.
The digital world is always evolving, and we evolve along with it. We stay at the forefront of the latest trends and technologies, ensuring your brand is always ahead of the competition.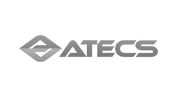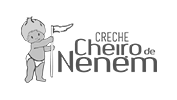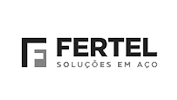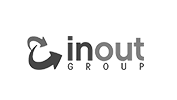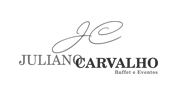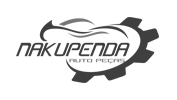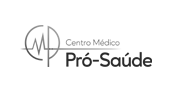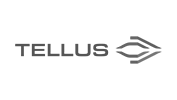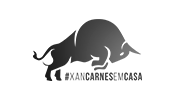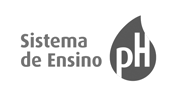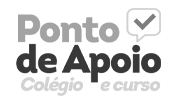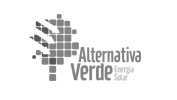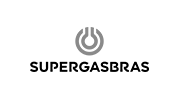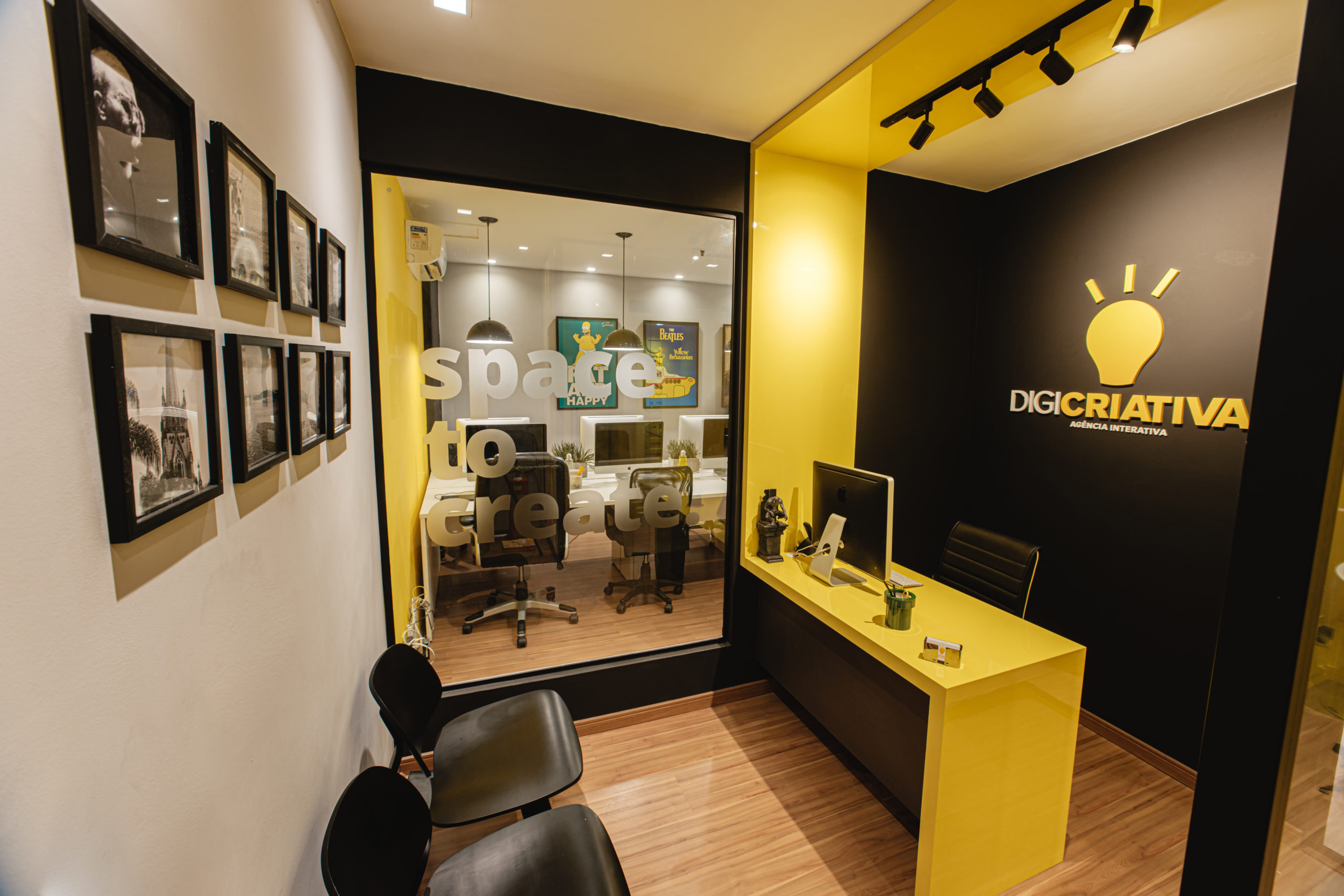 We combine communication and design to create powerful stories that connect people and brands.
COMPLETE MARKETING SOLUTIONS
Officially founded in 2011, Digicriativa is a communications agency specializing in online and offline strategies.
Currently, the company has a young and passionate team, with a lot of planning and research, creating innovative, dynamic and completely personalized projects.
Over the last 12 years, we have created solutions that transform experiences between brands and people. we breathe innovation, we are disruptive and restless. We are experts in digital experiences and crazy about results.
We dive head first into each project, create personalized strategies and propose unique solutions for each of our clients.
You can only inspire other people if you are inspired by what you do.
Our company culture is focused on creating a work environment that allows our digicreatives to develop their ideas and fulfill their passion for creating great products.


We are human-centric and work hard to provide the ideal experience for our customers and their users.


We believe that great things happen when we work collaboratively – that's why our clients are an integral part of our team throughout this process.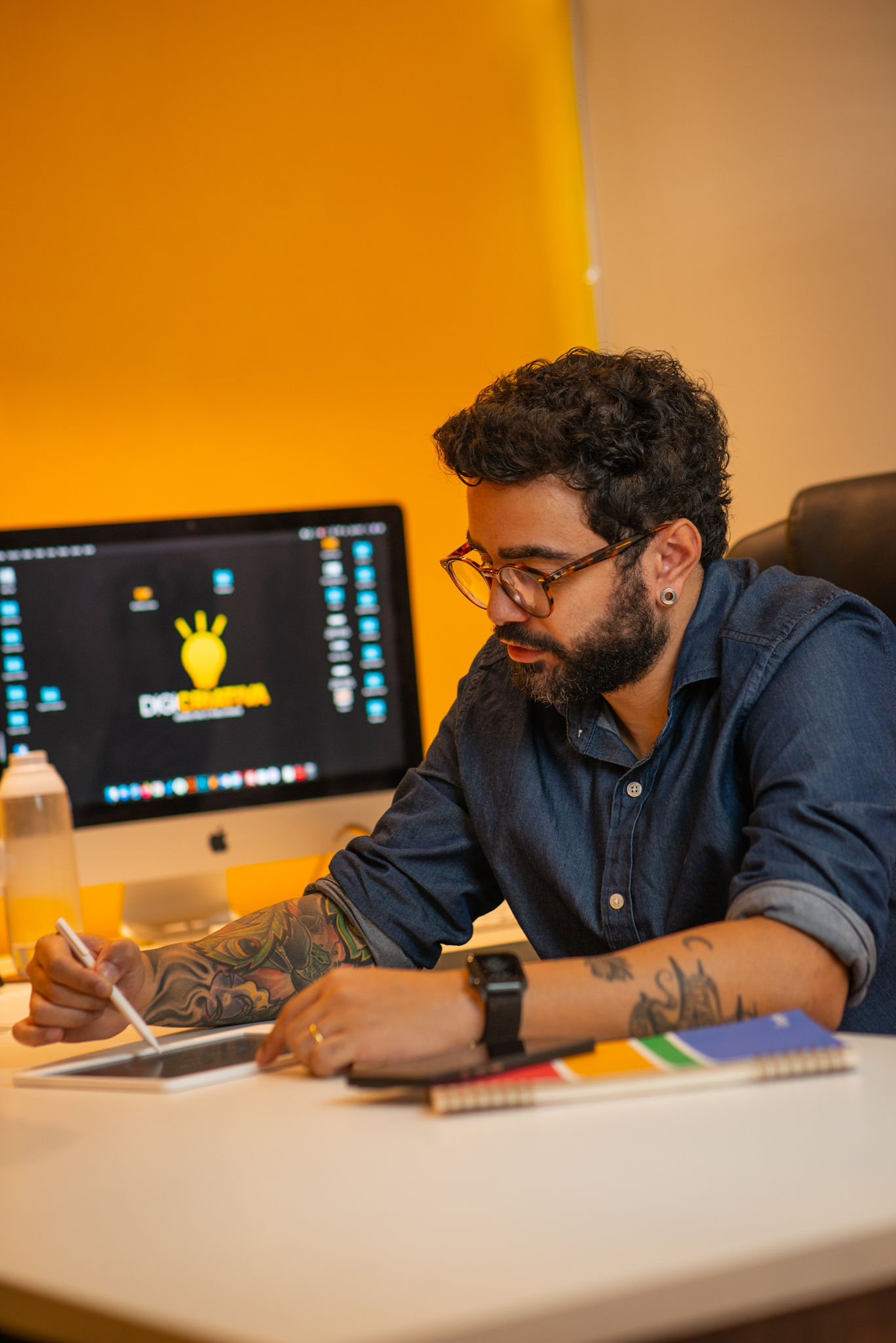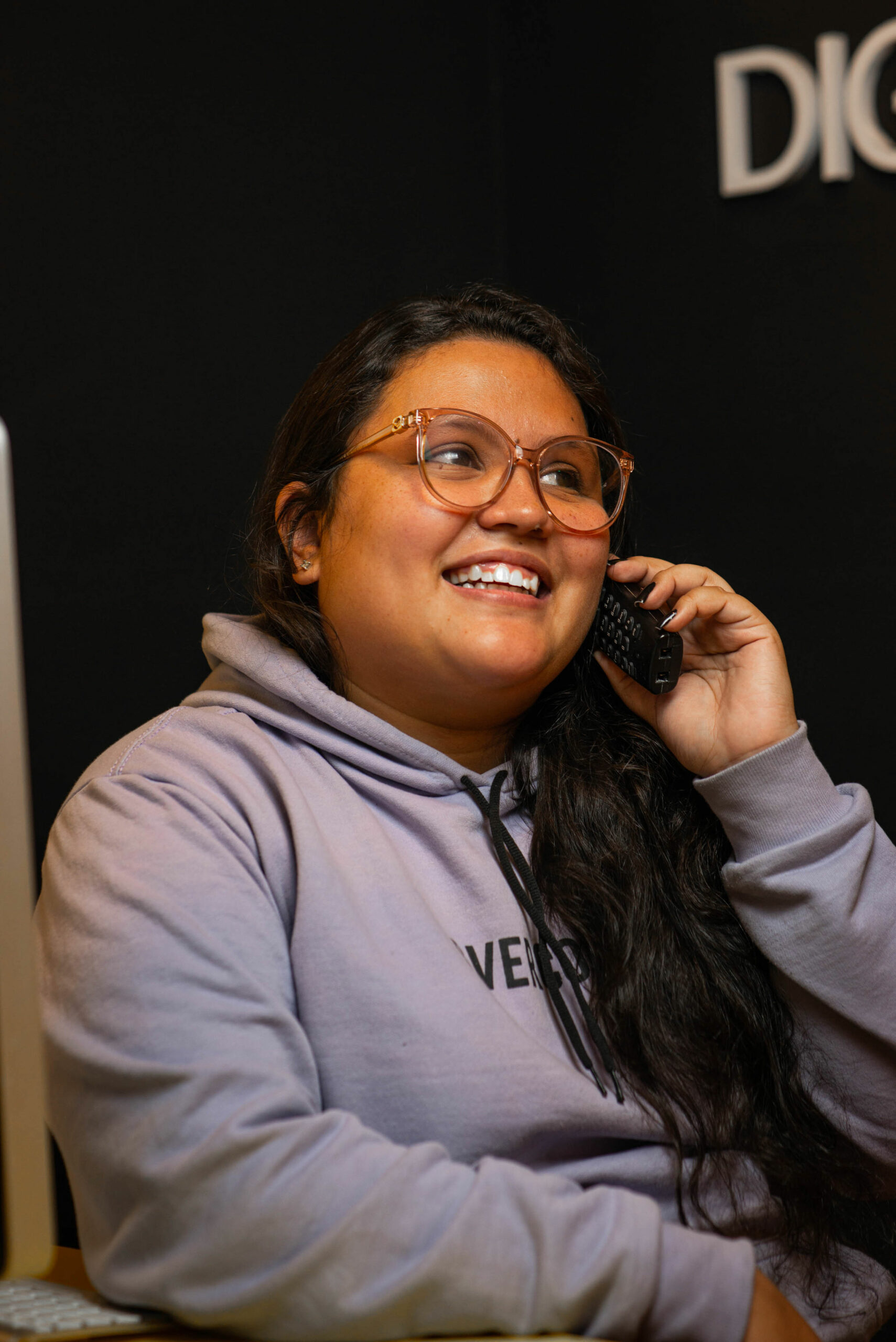 A team committed to the same thought.
In a rapidly changing world, there is nothing more complex than being creative and working with technology. We know that good ideas are simple, but we recognize that all good work involves a lot of complexity and commitment.
That's why we're looking for a rare type of professional: one who enjoys challenges, learning from this entire process and with a great ability to think critically: as a consumer, as a client and as an agency.
We value rhythm, communication skills and disruptive thinking. And smiles on your face, of course.
Complete Marketing Solutions, from Teresópolis to the World.
Creativity and strategy are the right ingredients to generate good results, in the short and long term.
We leverage results with comprehensive marketing solutions, because the positive construction of an image is directly linked to the quality of established communication.
Shall we take things to the next level?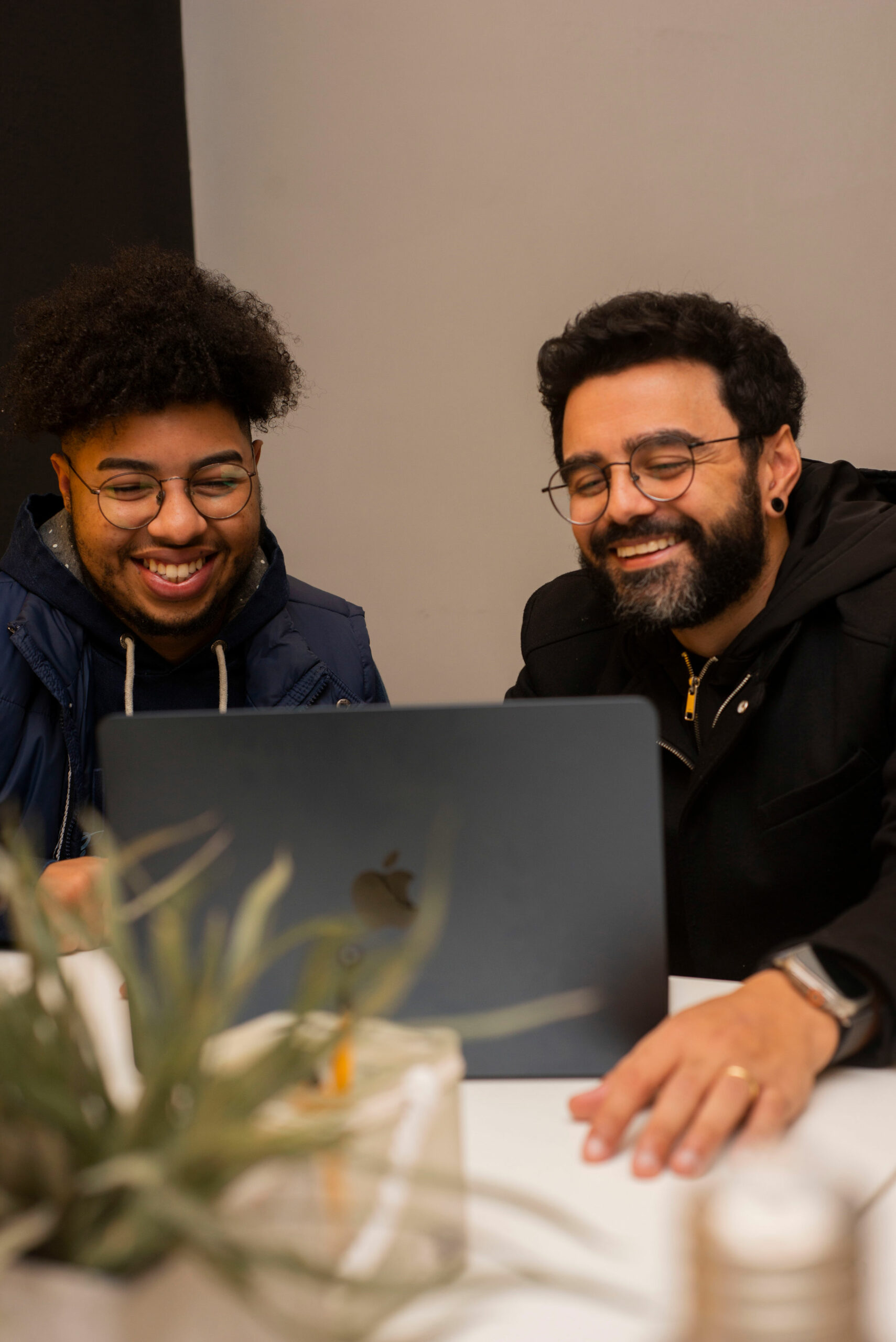 A solid team of Thinkers and Creators.
We push our clients to think boldly and outside the box, challenge their limits, help them succeed outside their comfort zone. We help you discover a different mindset, with a different perspective.
With our digital expertise and focus on specific strategies, we provide extraordinary solutions that solve real business needs.
We are always looking for talented, passionate, innovative professionals, and especially with a sparkle in their eyes.

We take great care to recruit people who understand and are willing to build a fruitful environment for everyone. Professionals who have in their DNA the ability to achieve and a taste for achievement in the areas of planning, creation, design, programming, development, content, customer management, among others.
Have an idea?
Let's do this together!
What is the best social network for your business?
5 reasons why a company closes in Brazil.
The differences between having a Marketing professional.