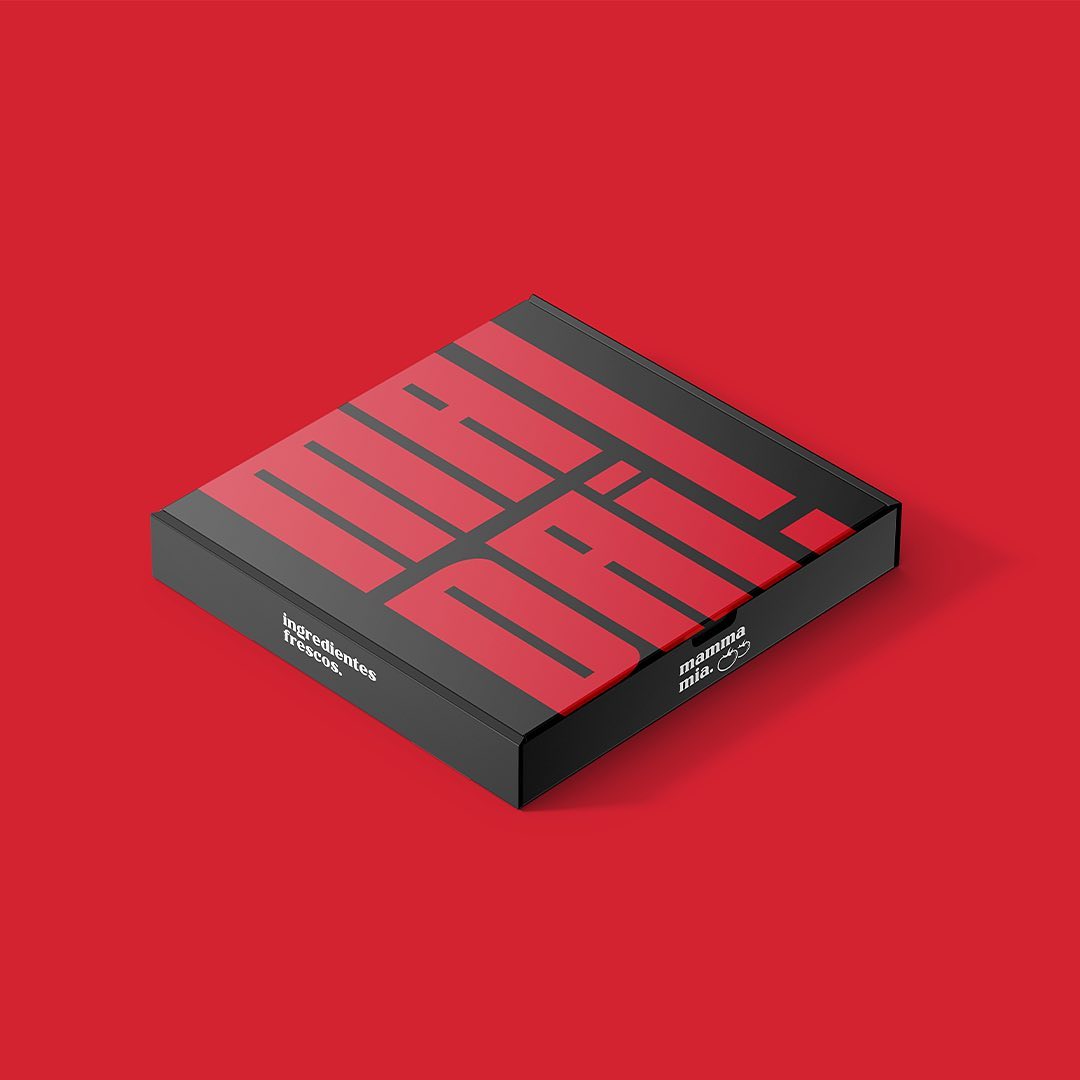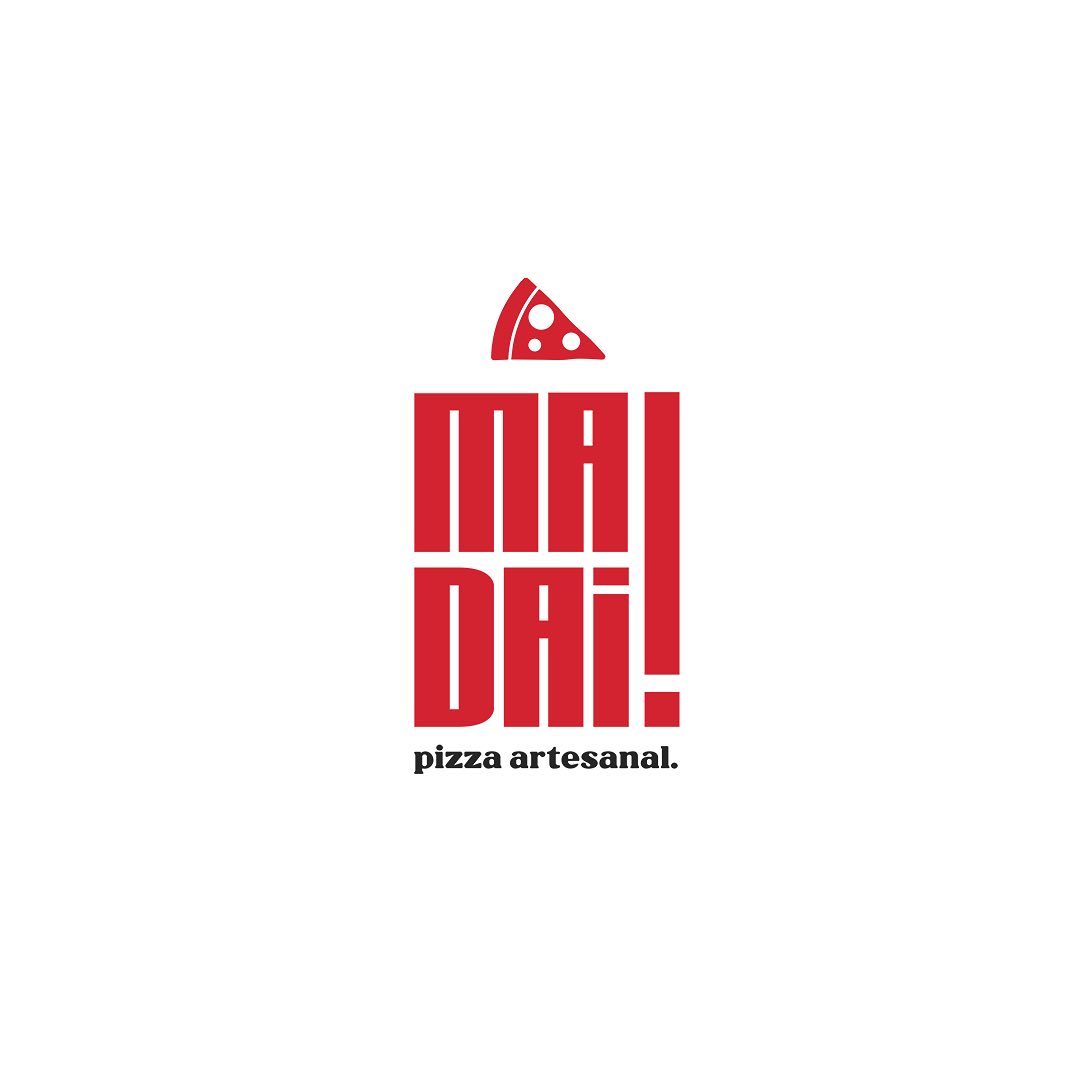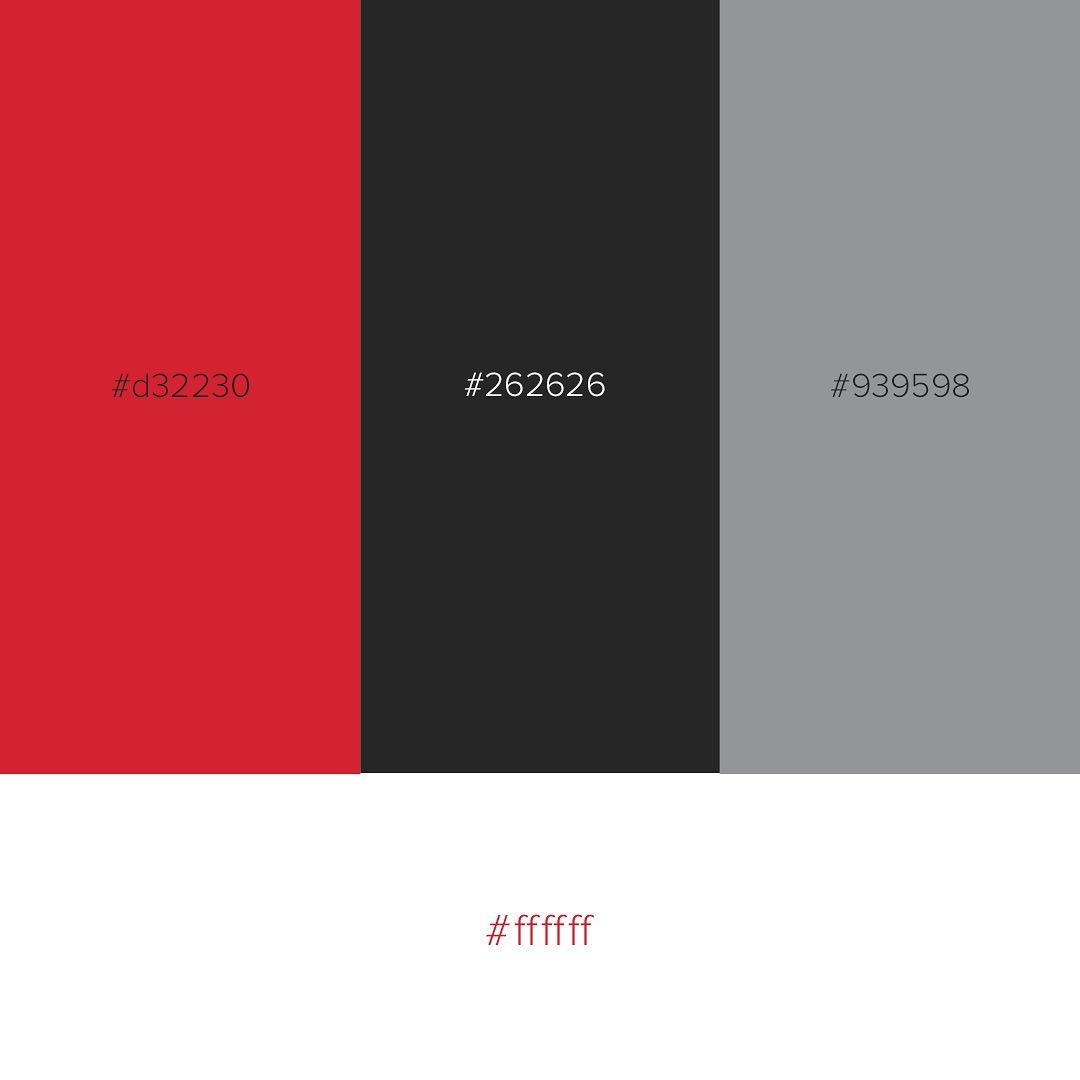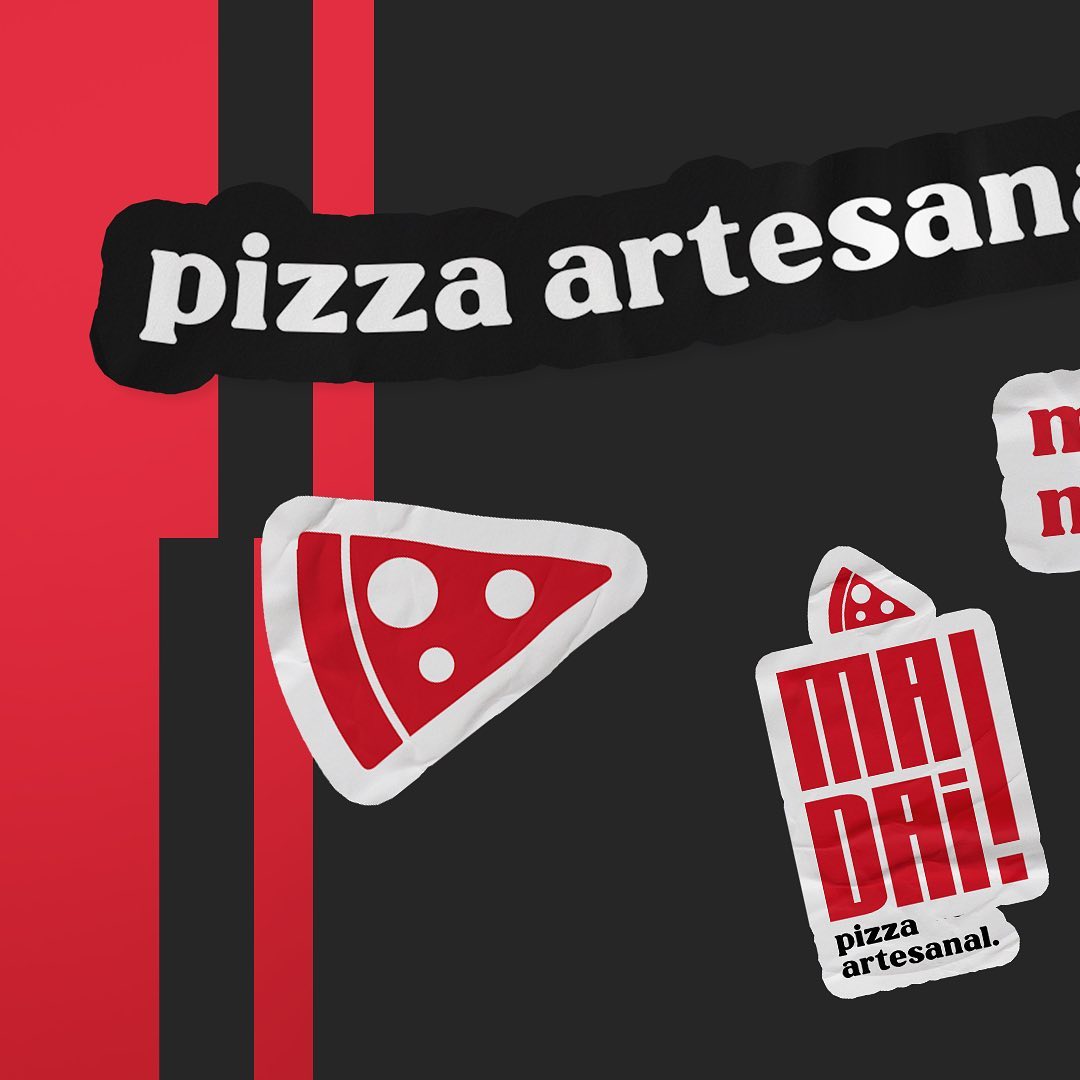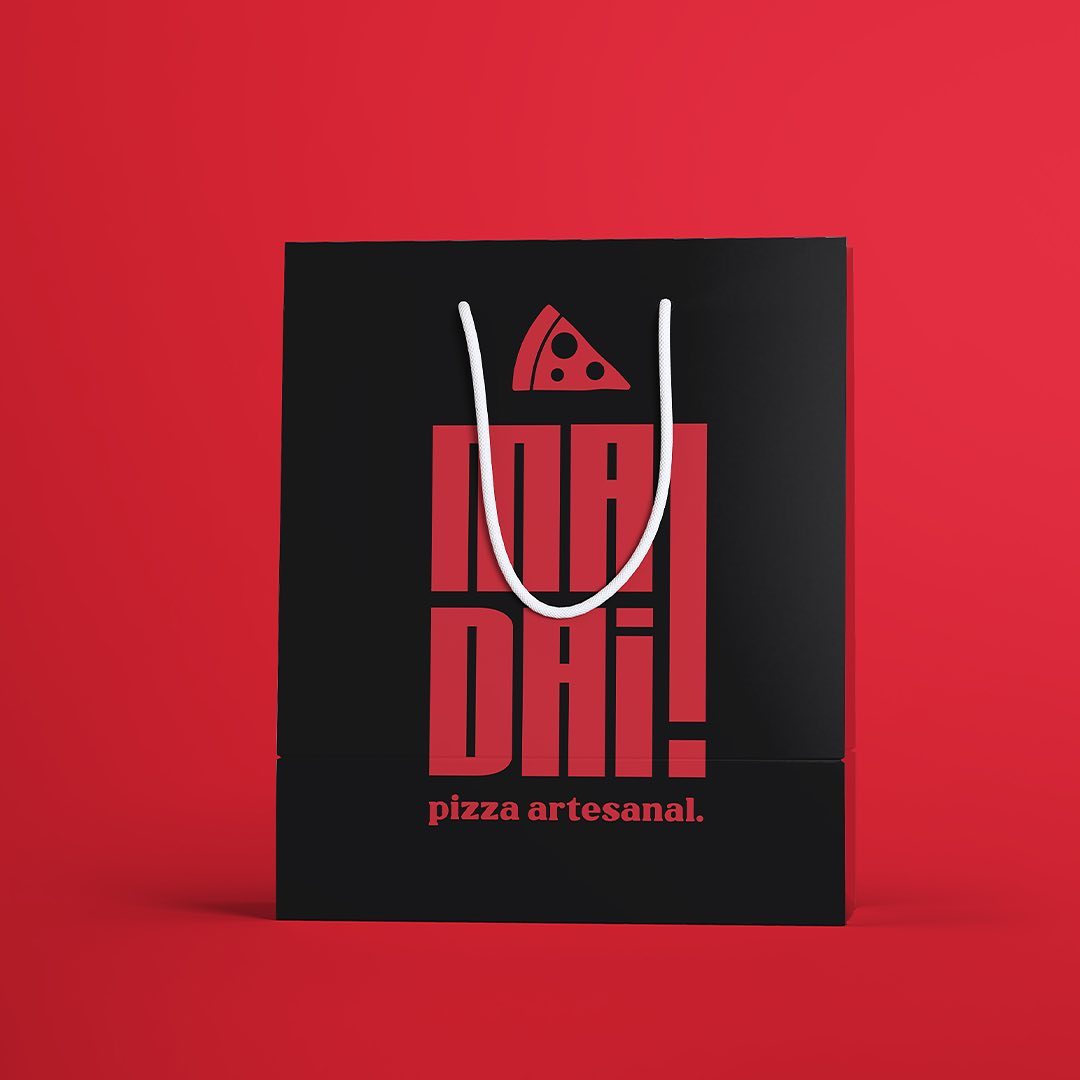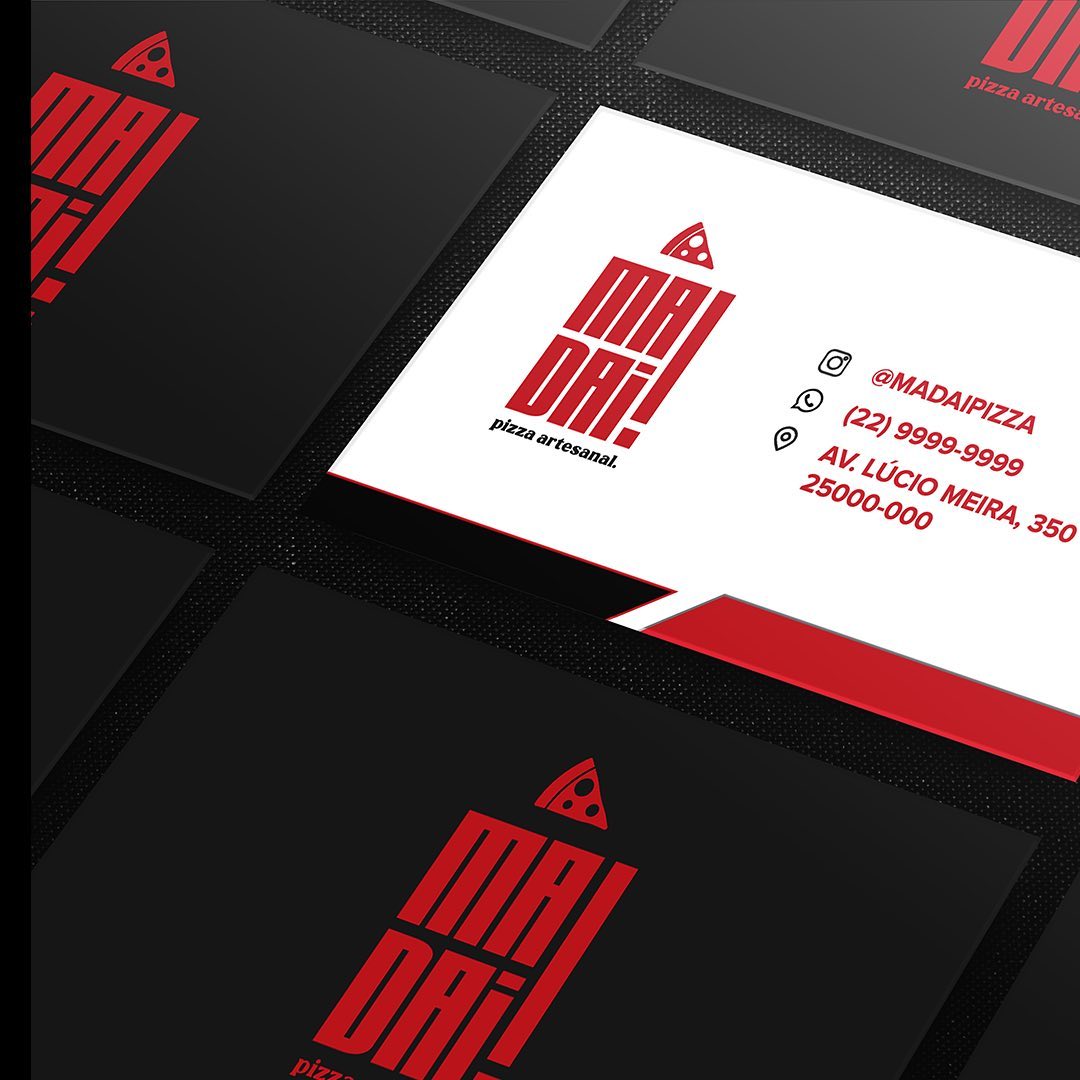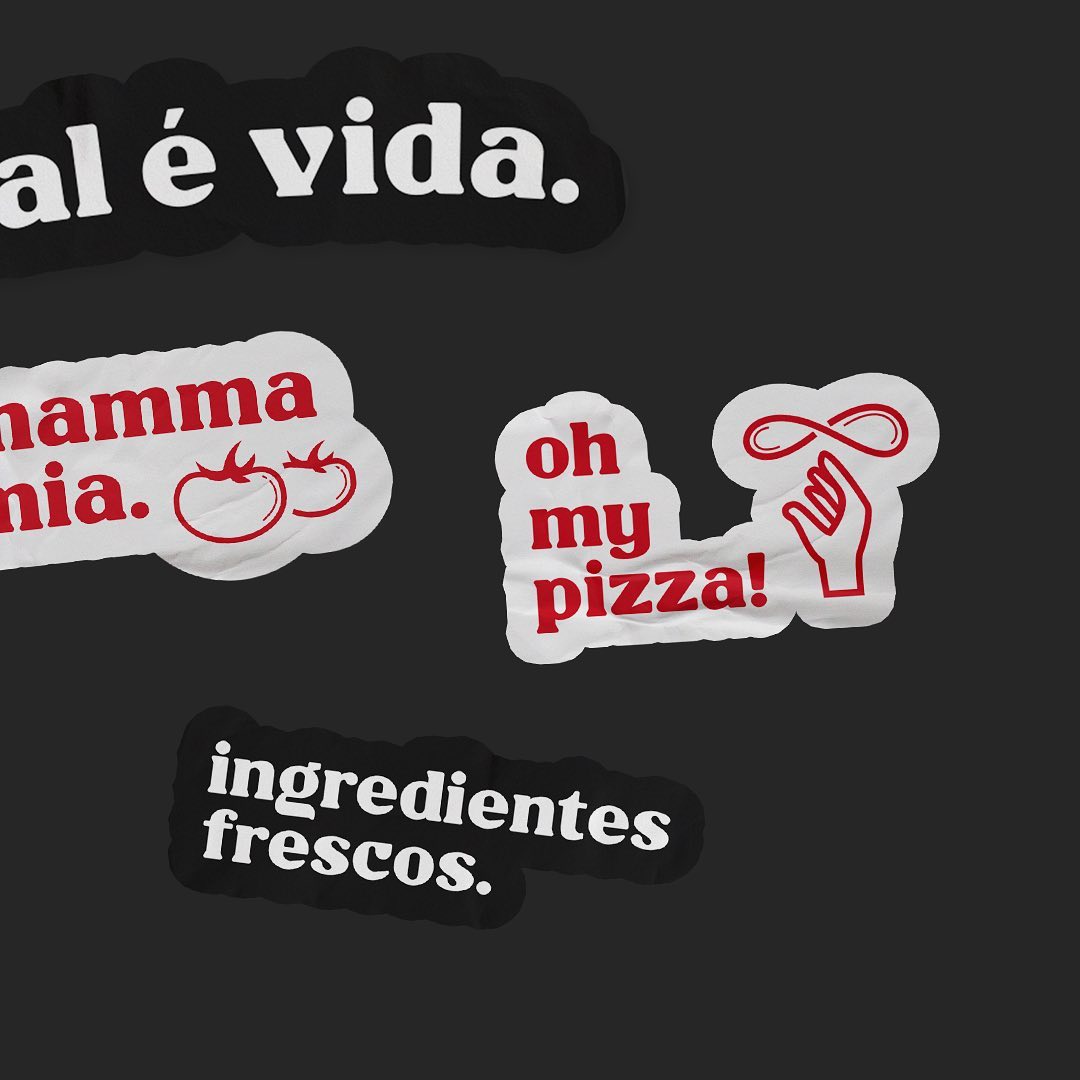 From the careful selection of ingredients to the careful preparation of each pizza, the chefs are always working to ensure that each slice is a true masterpiece.


Using only fresh, high-quality ingredients, "Ma Dai!" They are cooked in wood-fired ovens to guarantee the authentic taste of Italian pizza. With a variety of topping options, including vegetarian and gluten-free options, we have something for everyone.
When it comes to creating a logo for a pizzeria, there are many factors to consider. The logo should reflect the personality and style of the pizzeria, as well as be attractive and memorable to customers. Additionally, the logo must be versatile enough to be used on a variety of platforms, including menus, outdoor signs, packaging and social media.
Have an idea?
Let's do this together!