Available vacancy:
Social media
There are currently no vacancies available, however we are always analyzing possibilities for new people to join our team for specific or full-time projects. Therefore, send your CV and if we have any opportunities we will contact you.
What will you do:
- Management of social networks and create all content production (plan, create, post, interact).
- Bring insights into meetings about account engagement.
- Preparation of scripts, responding and interacting in comments and messages on social media.
- Analysis of results.
- Creation of strategies in networks.
- Create growth and engagement strategies to meet the client's objectives.

Requirements:
- Skills in preparing texts, presentations, image content, internet tools and social networks;
- Basic knowledge of Photoshop;
- Good oral communication;
- Good writing;
- Dynamism and organization.
Differences:
- Knowledge in Digital Marketing;
- Techniques in market strategies;
- Enjoy communicating.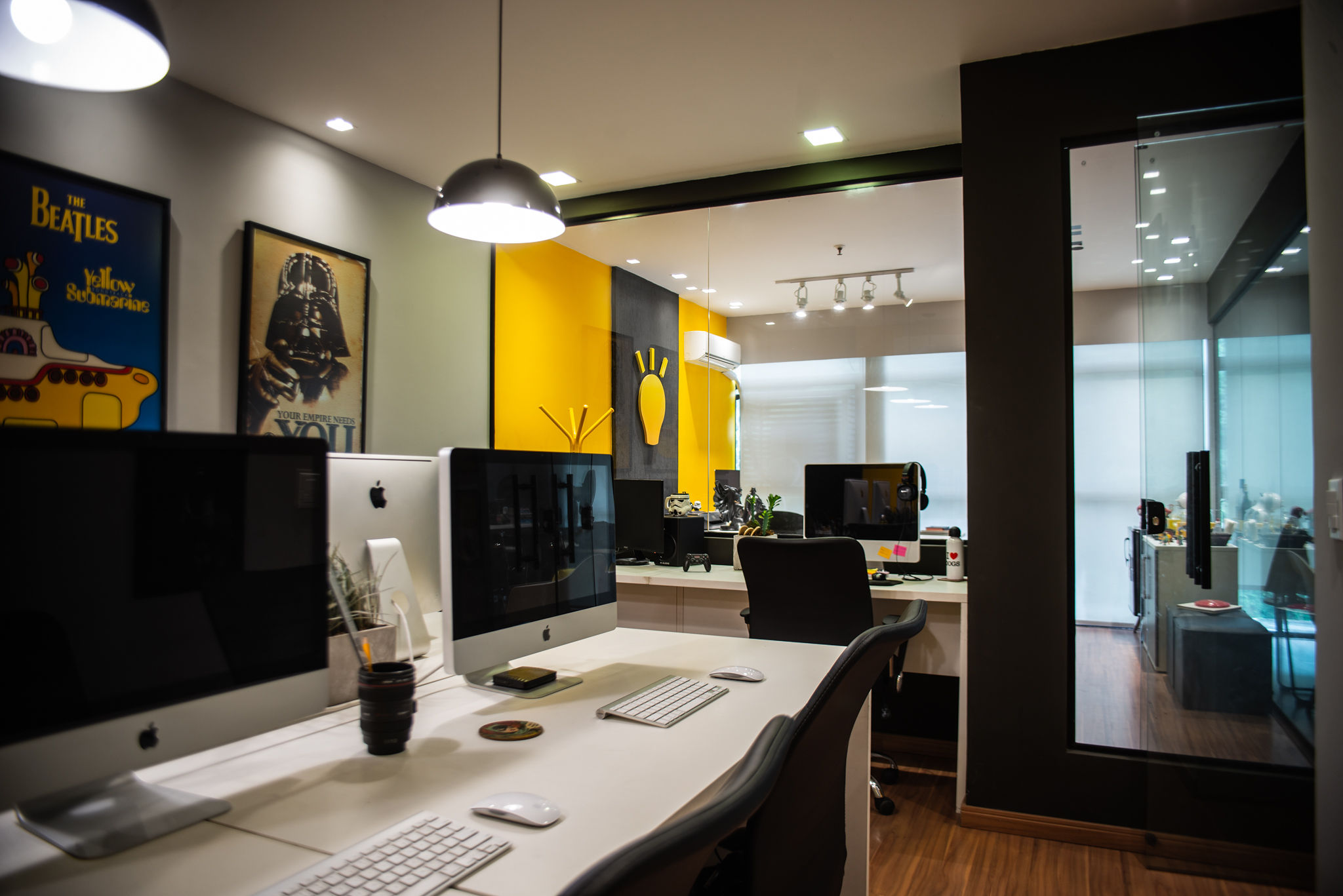 We work in person and from home.